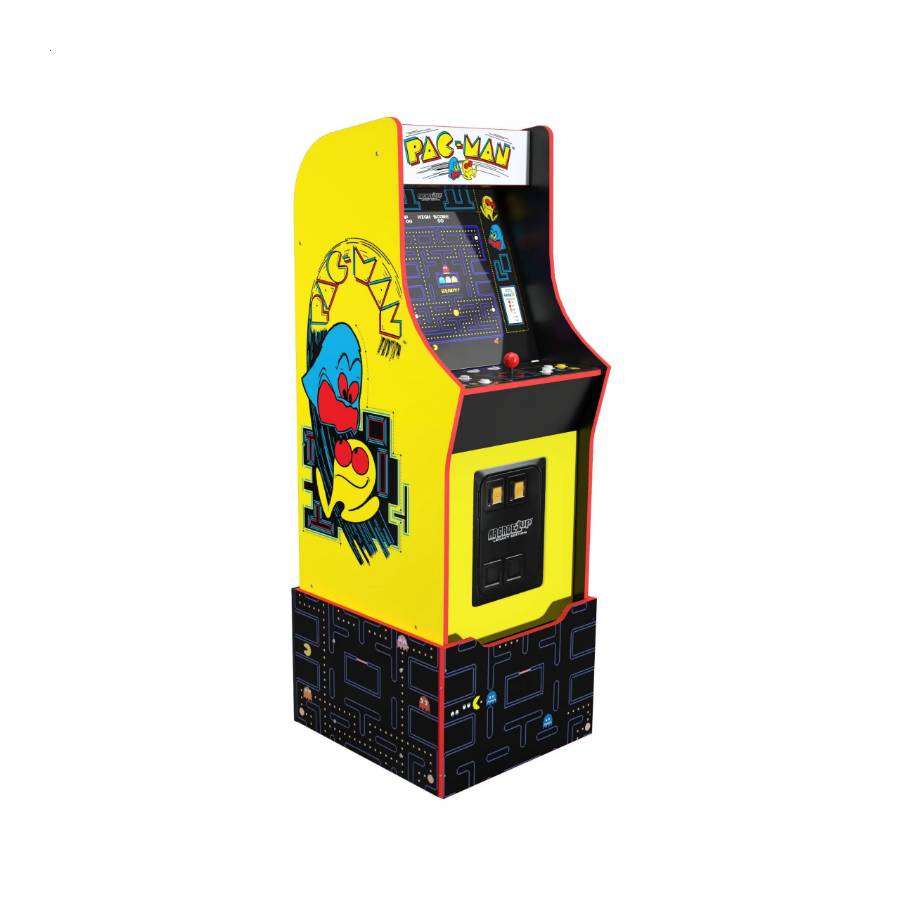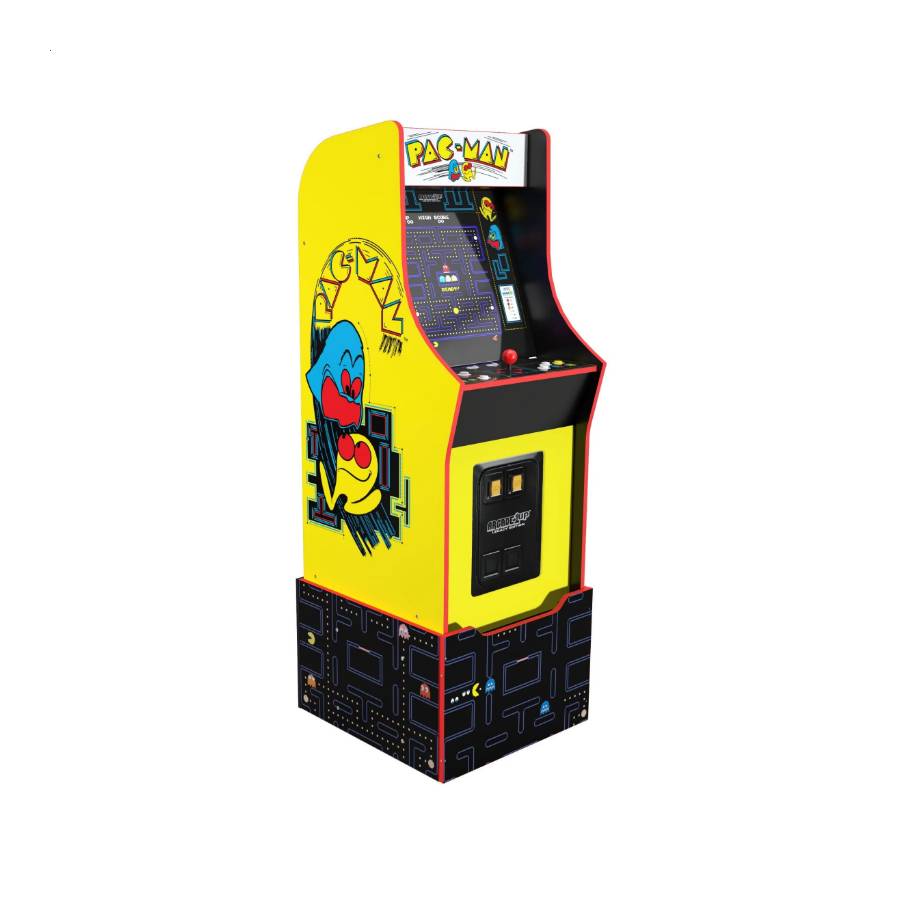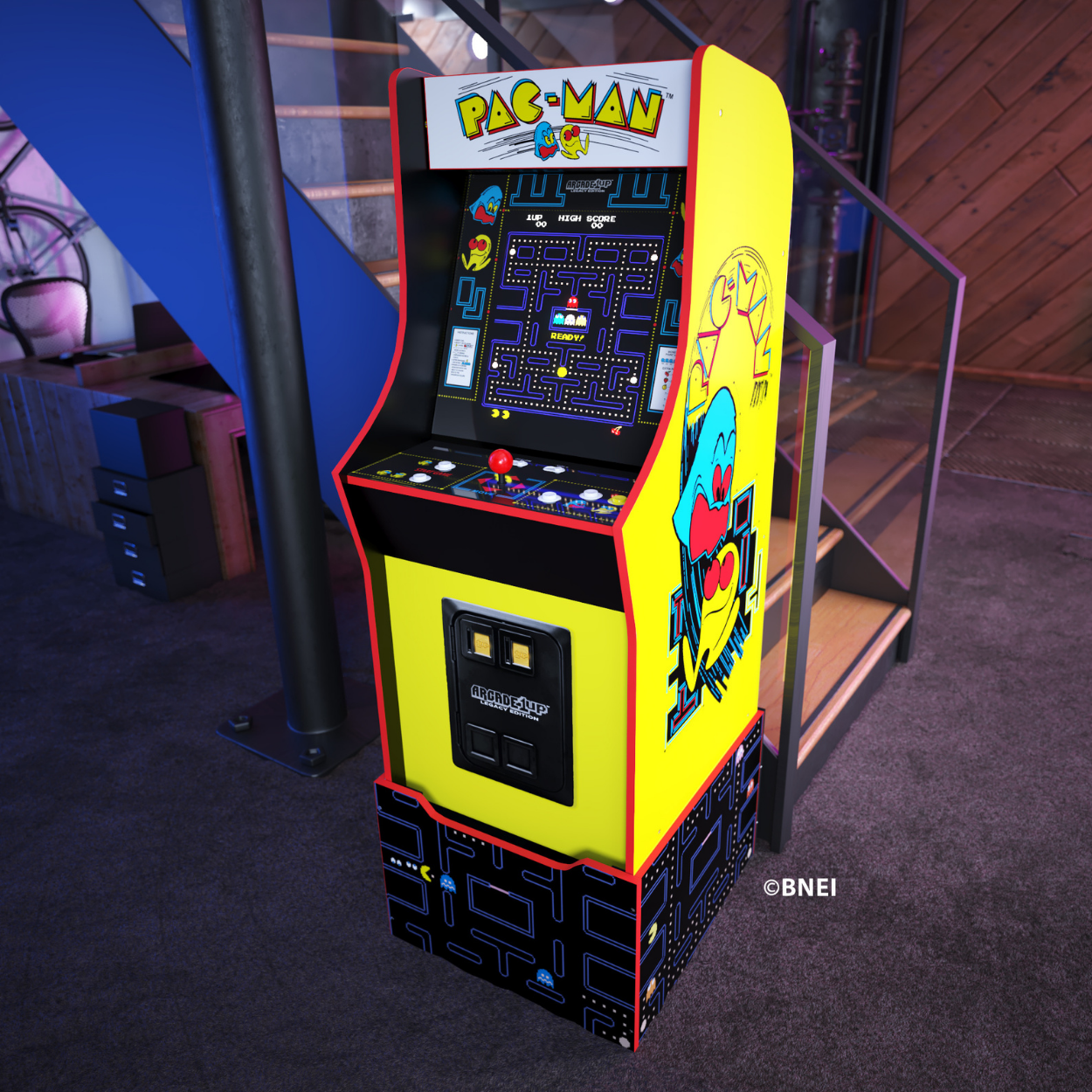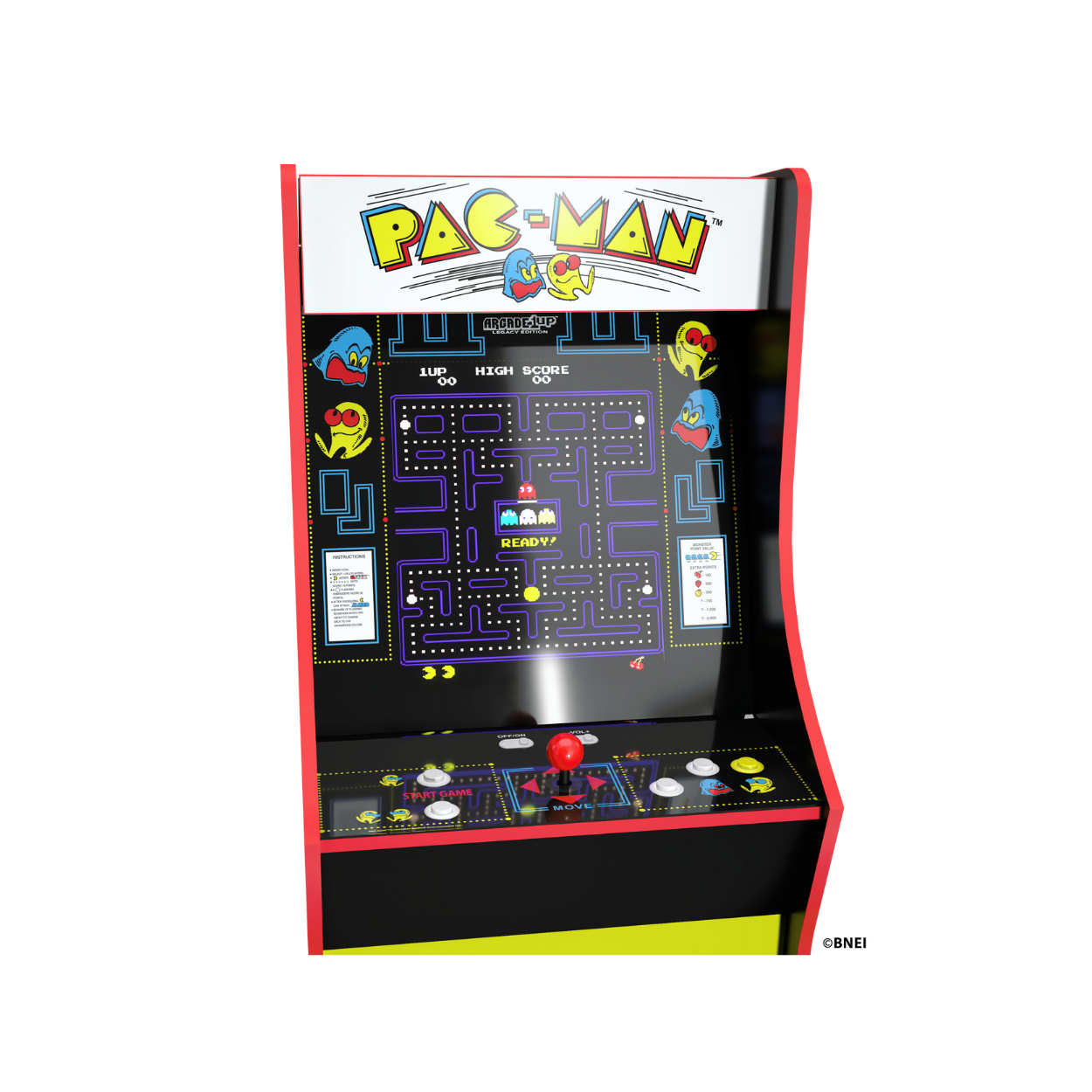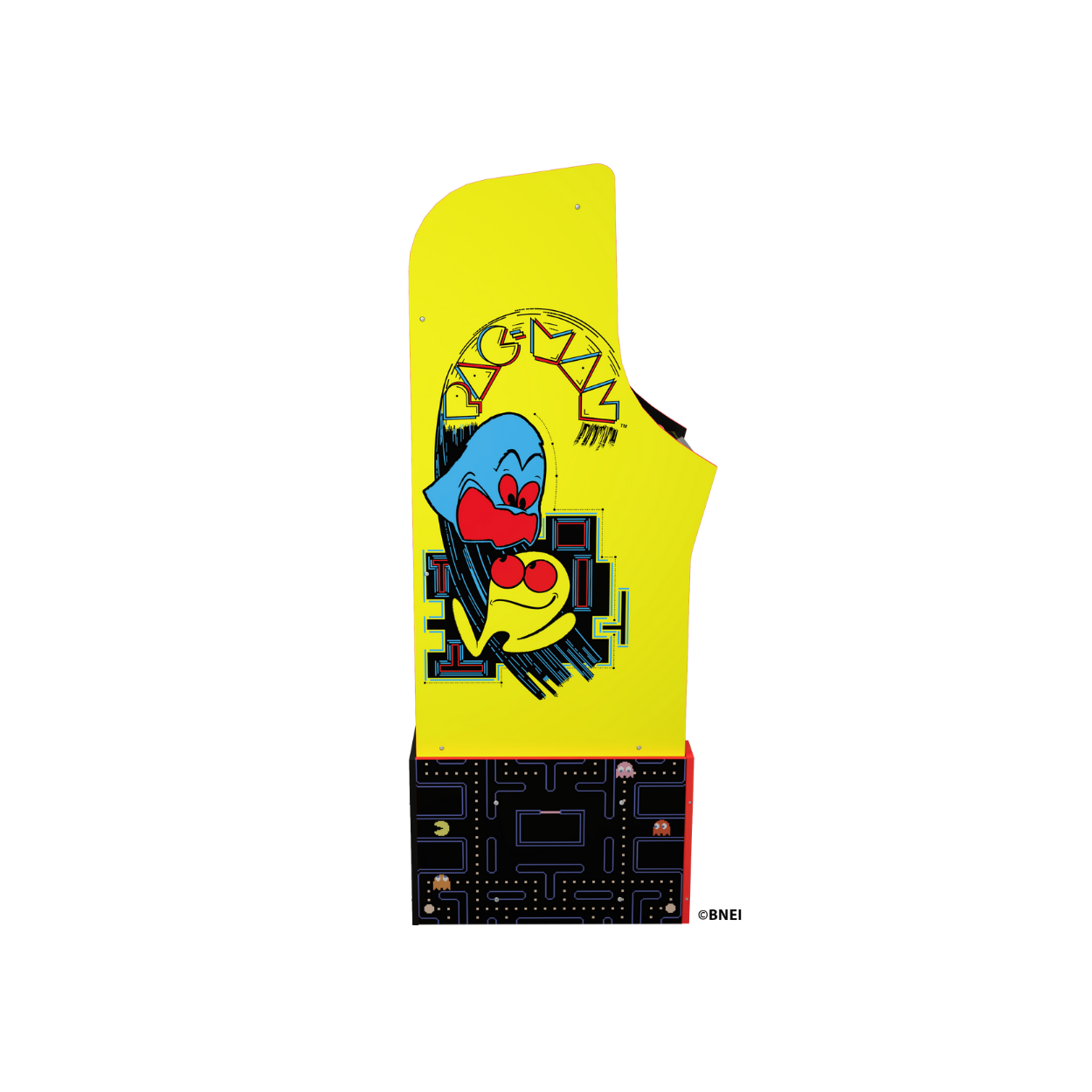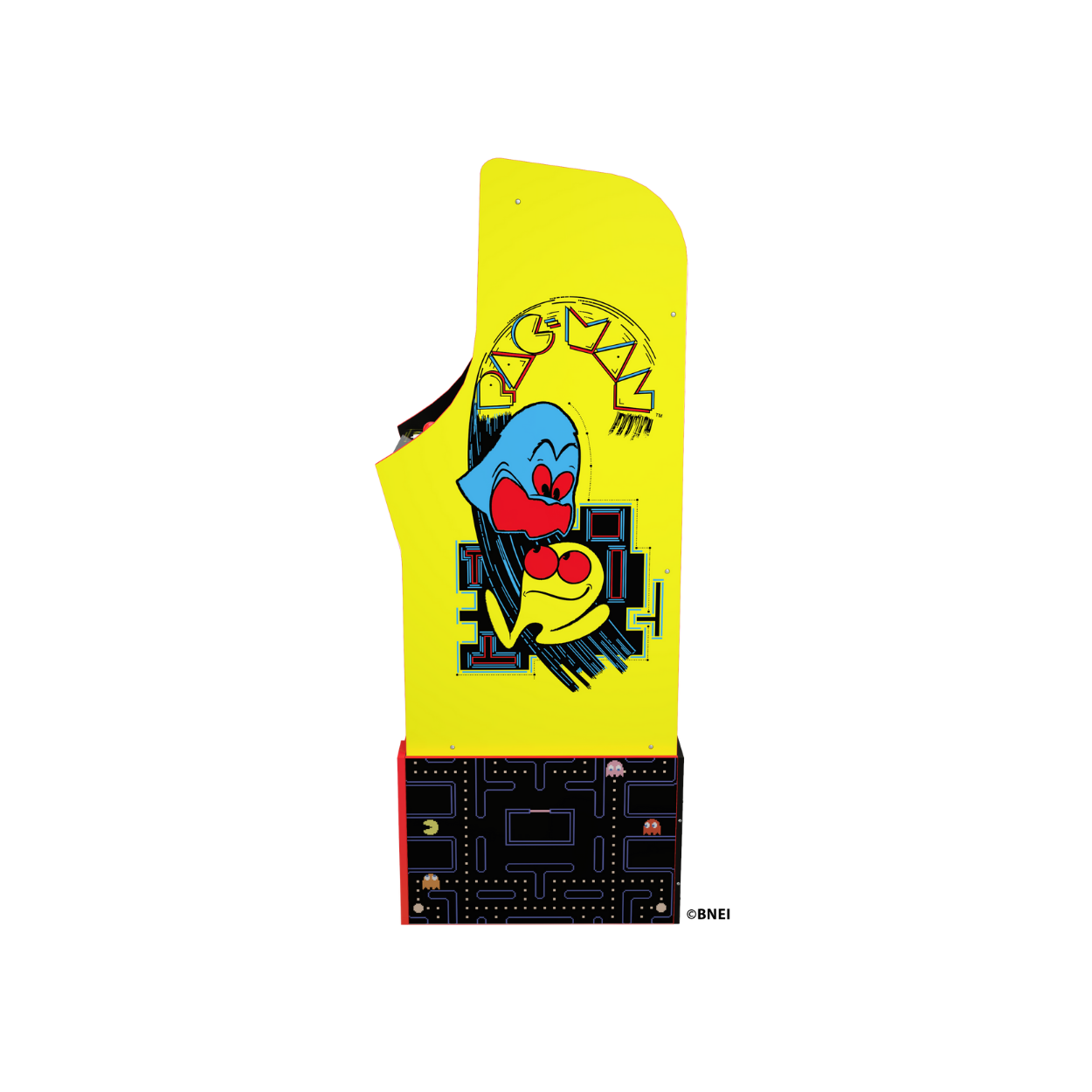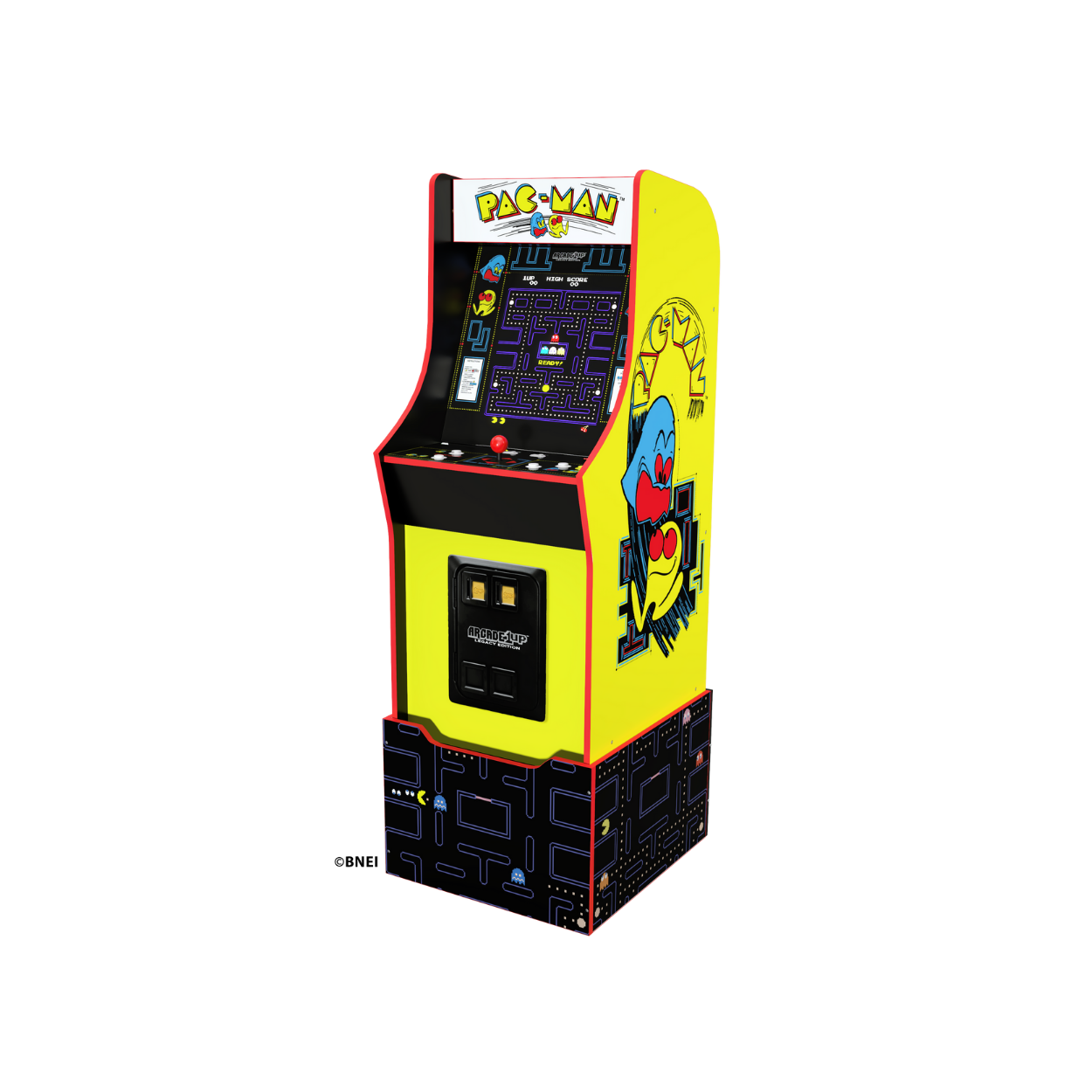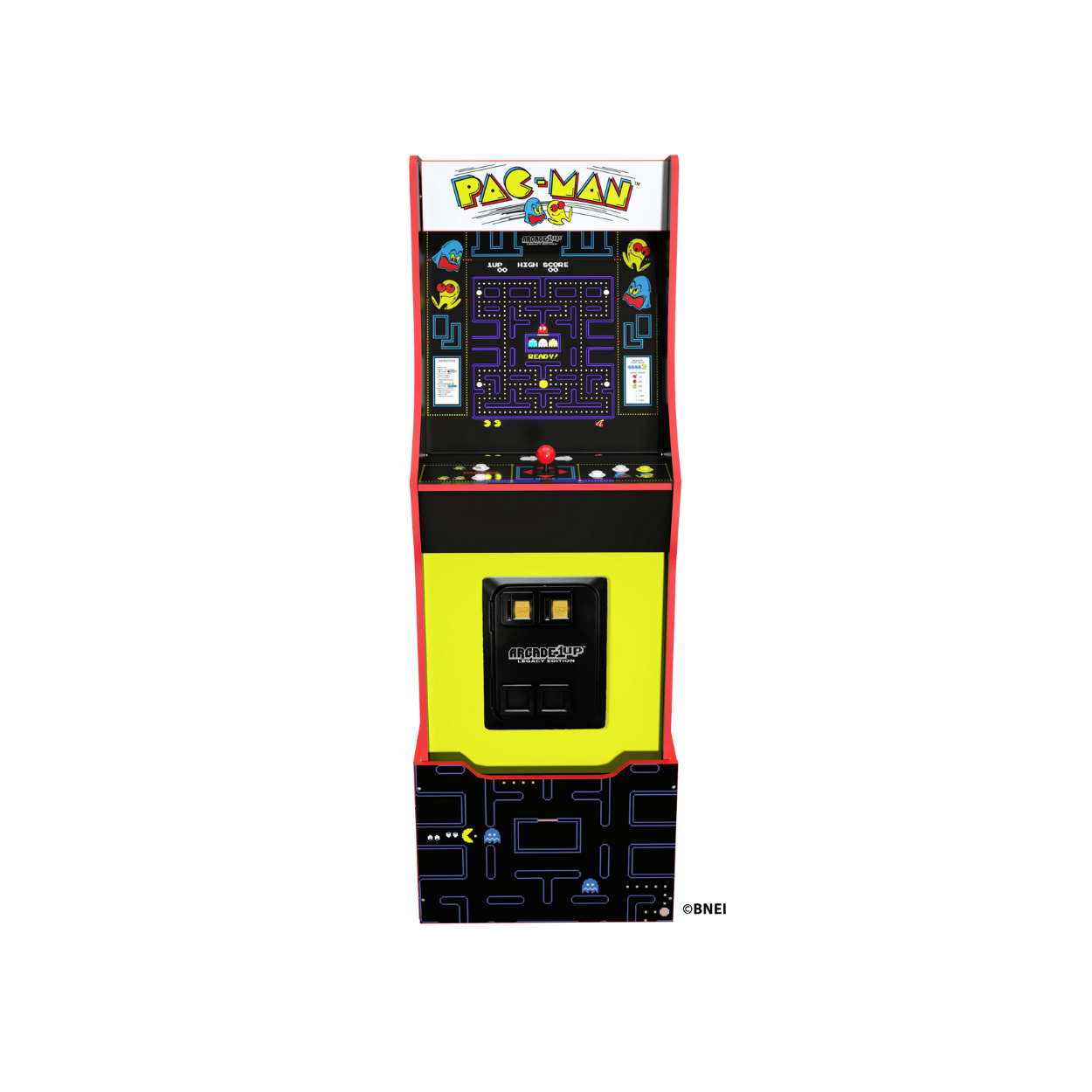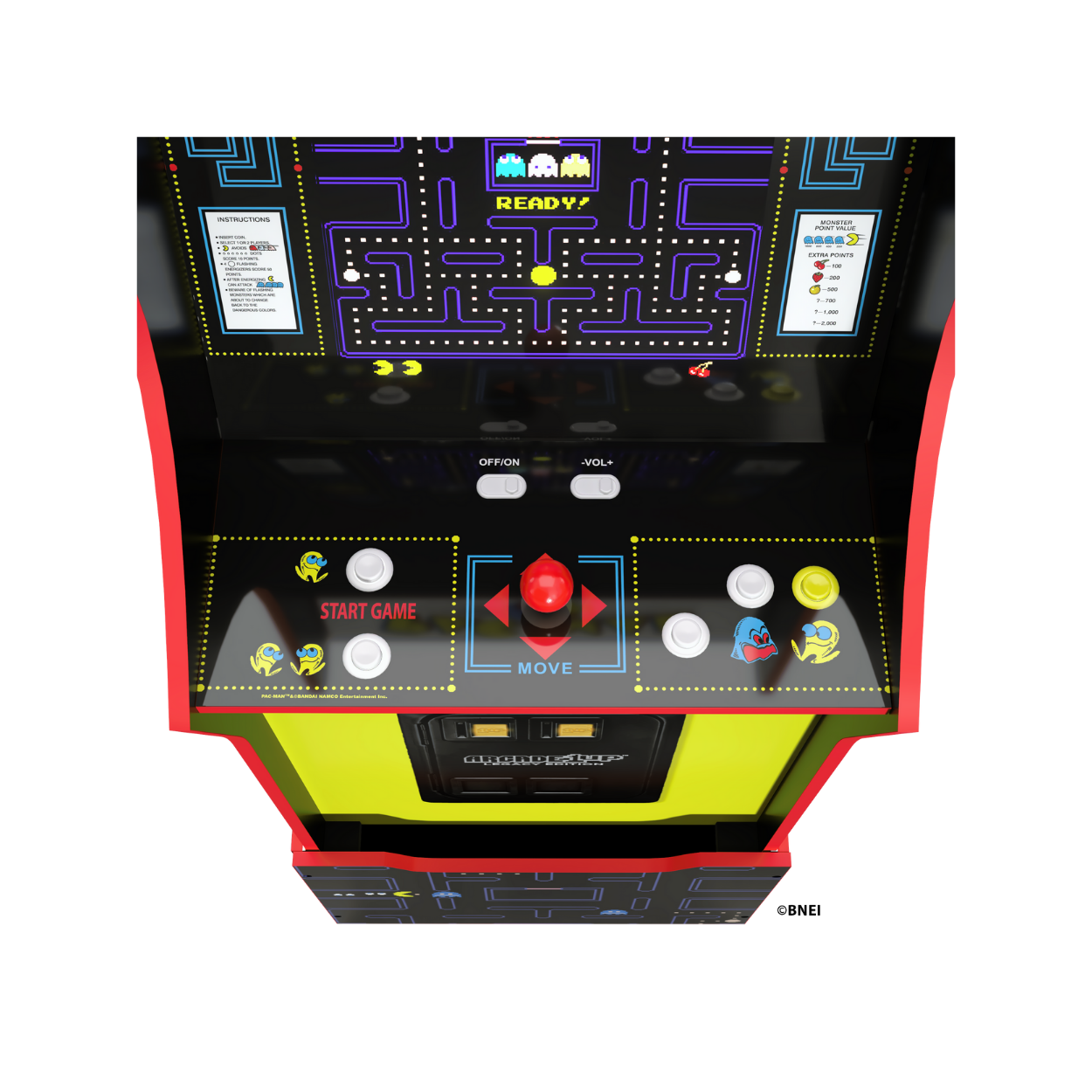 Arcade1Up Pac-Man Bandai Namco 12-in-1 Legacy Series
SKU: 1UP_PAC-A-10141
Licence: Official Arcade1Up License
Shipping: Spend $200 » Get Free Delivery
---
---
What company screams classic video game experiences like BANDAI NAMCO? Prior to their formation as one company, Bandai and Namco have been individually responsible for some of the world's most beloved franchises and gaming experiences. However, before the Tamagotchis, Naruto games and Dragon Ball tie-ins that have cemented themselves as iconic 90s staples, both had their hand firmly in the proliferation of arcade experiences across Japan, America, Europe and beyond.

So, with the release of the Arcade1Up Bandai 12-in-1 Legacy Series, we have done everything we can to pay homage to those early arcade classics with an at-home machine that perfectly emulates that arcade experience.

Originally founded under the name Nakamura Seisakujo in 1955, the company that would become BANDAI NAMCO Entertainment was initially in the coin-operated amusement ride business. Entering the video game industry at the end of the '70s, BANDAI NAMCO Entertainment's titles would quickly change the world of entertainment forever. With their release of GALAXIAN™, GALAGA™, and PAC-MAN™ — the best-selling arcade game of all time — BANDAI NAMCO Entertainment's titles were instrumental in ushering in the golden age of arcade games and have impacted pop-culture across generations.

Twelve games, one cabinet, unlimited retro gaming fun. Add the BANDAI NAMCO Entertainment Legacy Edition to your home and have a BLAST anytime…no quarters required!
Twelve classic games
Including PAC-MAN™, PAC-LAND™, PAC-MAN™PLUS, SUPER PAC-MAN™, PAC & PAL™, PAC-MANIA™, GALAXIAN™, GALAGA™, DIG DUG™, DIG DUG™II, MAPPY™, and ROMPERS™. 
What's in the Box?
Arcade1Up Pac-man Bandai 12-in-1 Legacy Machine

Arcade1Up Pac-man Bandai Licensed Riser

Owners Manual
17" full-color LCD display
Provides sharp images.

12 classic games
PAC-MAN™, PAC-LAND™, PAC-MAN™PLUS, SUPER PAC-MAN™, PAC & PAL™, PAC-MANIA™, GALAXIAN™, GALAGA™, DIG DUG™, DIG DUG™II, MAPPY™, and ROMPERS™. 

Real-feel arcade controls
Feature full-size joystick and buttons for a hours of gaming.

Built-in speaker with adjustable variable volume
Allows setting a comfortable sound level.

Classic upright "Cabinet" design
Boasts the original artwork from your favorite games.

Officially licensed PAC-MAN Riser
For improved standing play.


Product Sepcs
Custom shaped "Cabinet" design
12 Games in 1
17" Color LCD screen
Matching Riser

Printed Coin Door Graphic Kickplate

Assembled Dimensions: 22.75" D x 19" W x 57.8" H (45.8" H without riser)
Box dimensions (D x W x H) (6.75" x 47.75" x 23.75")
Weight: 79.5lbs
Real-Feel Arcade Controls
Coinless operation
Adjustable Volume
Clear Deck Protector
Anti-Tip Over Strap
On-Screen Game Selection Menu
Plugs into an AC outlet
Easy Assembly
By Tastemakers, LLC
Fully Licensed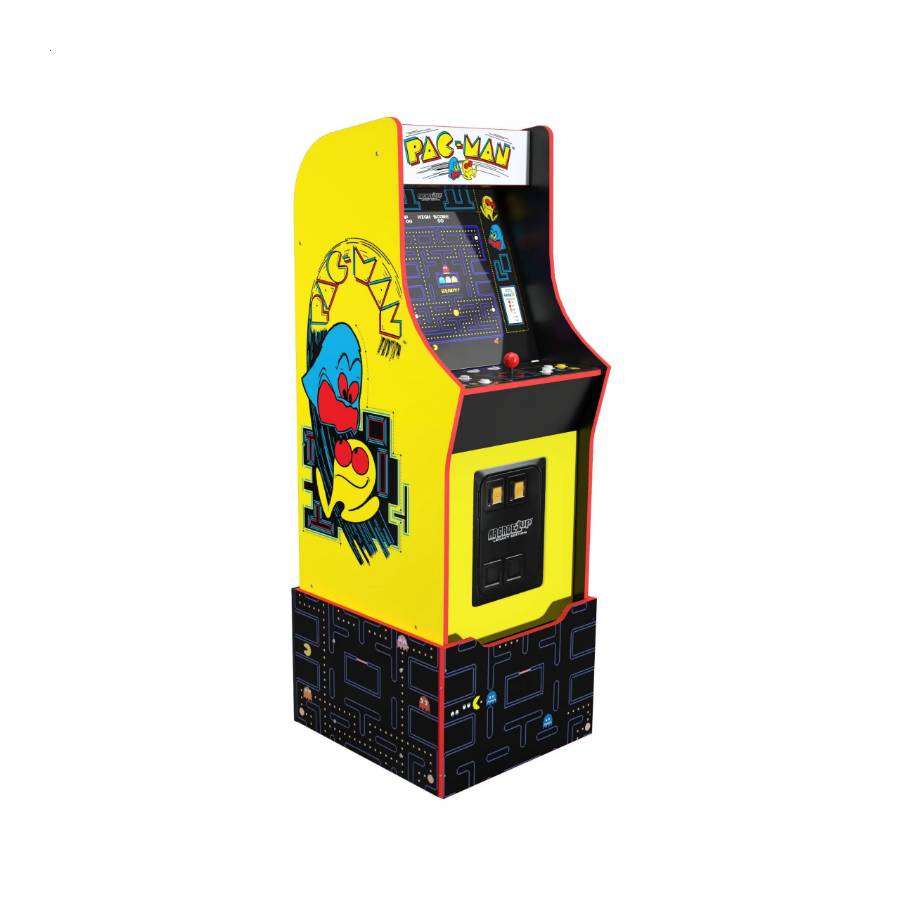 Arcadegamer is at the cutting edge of arcade cabinets beating its competitors with regards to availability of the latest arcade systems. Coupled with generally lower or competitive prices it should be your first shopping venue.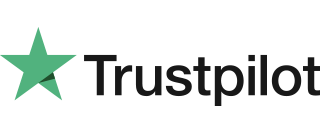 You may also like...
Save $49.00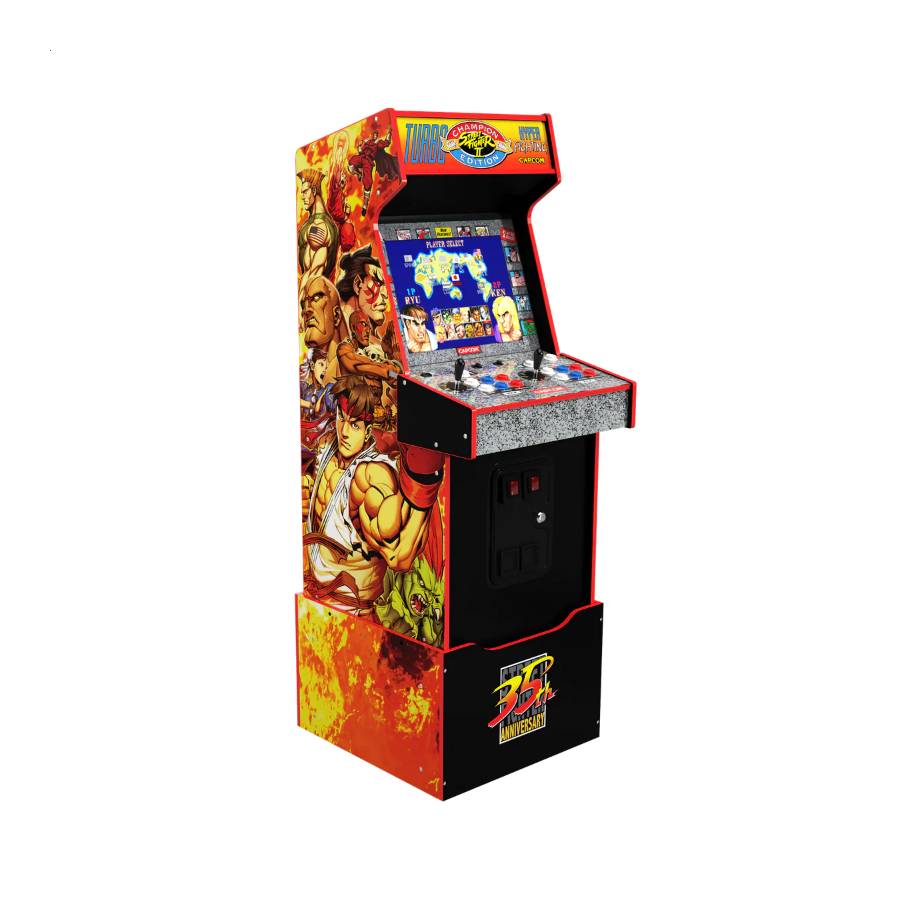 Save $49.00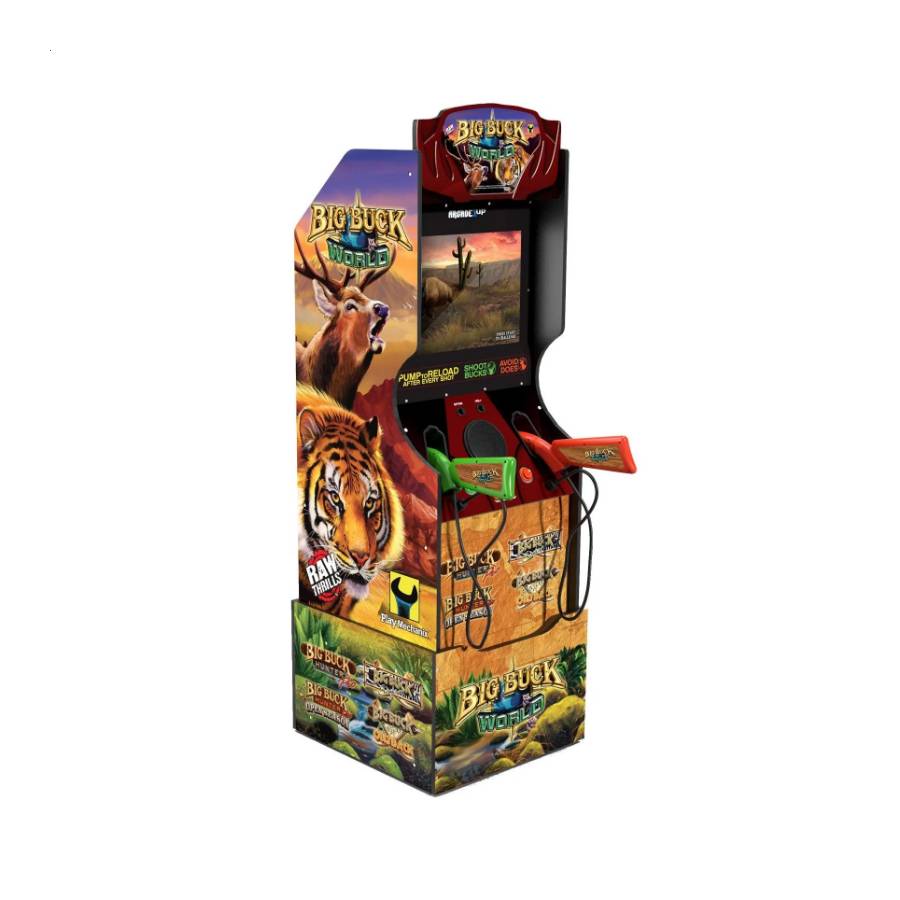 Sold out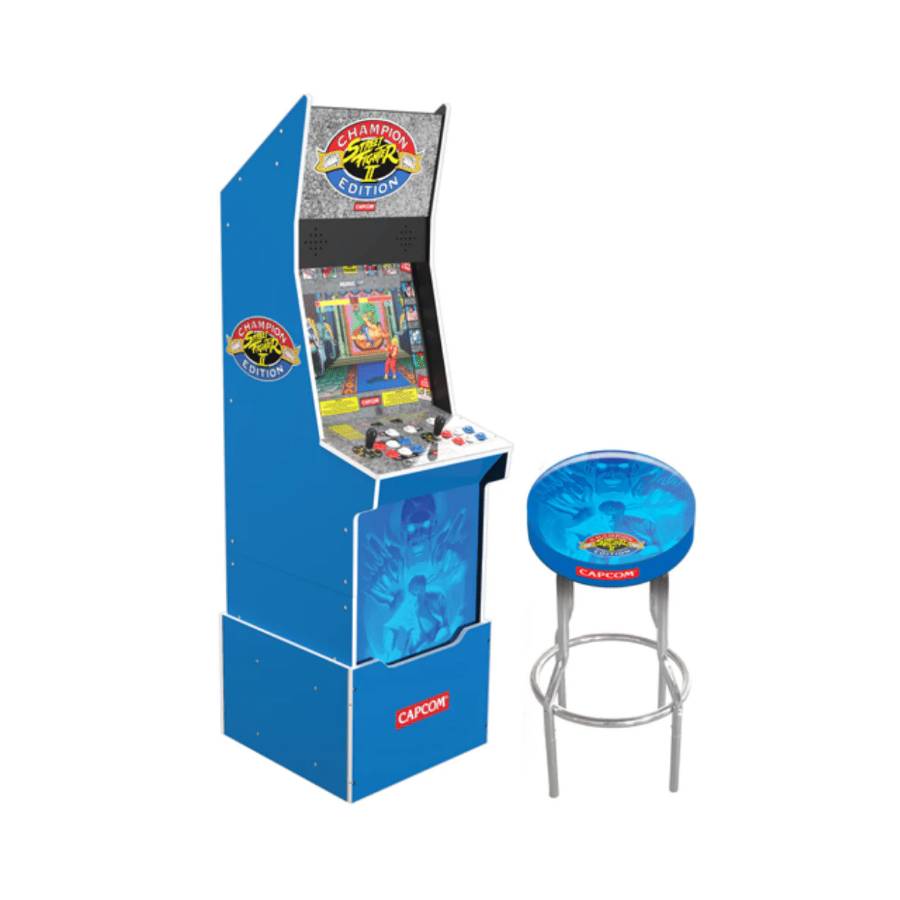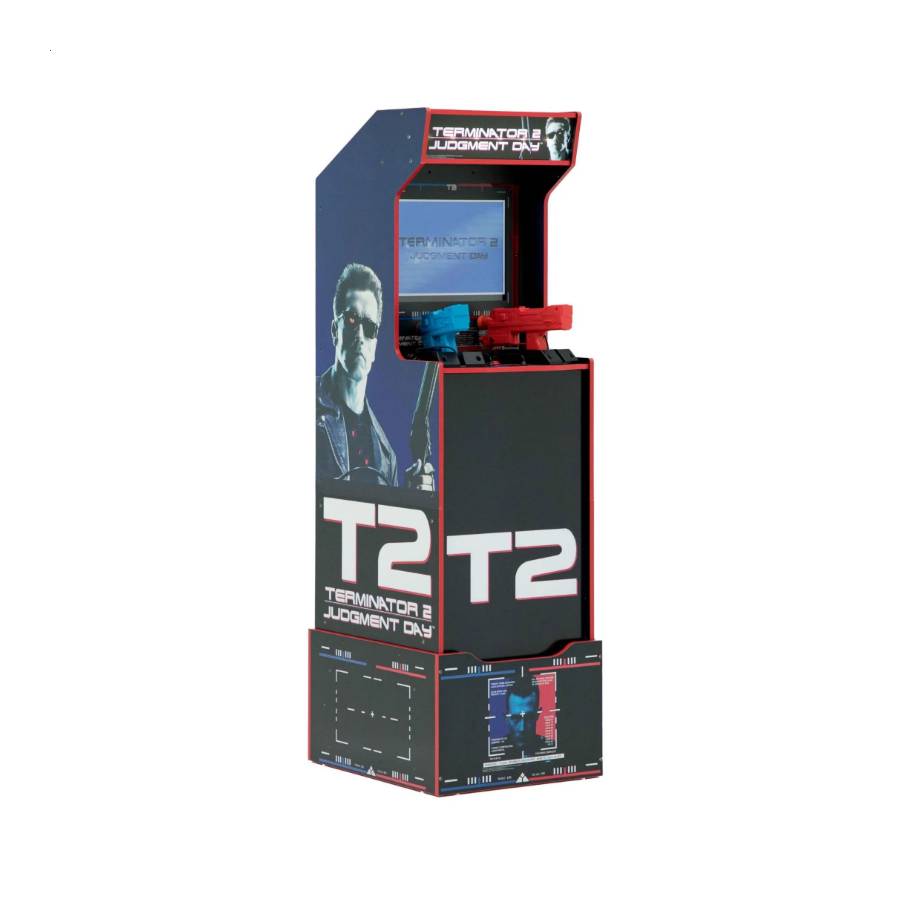 Sold out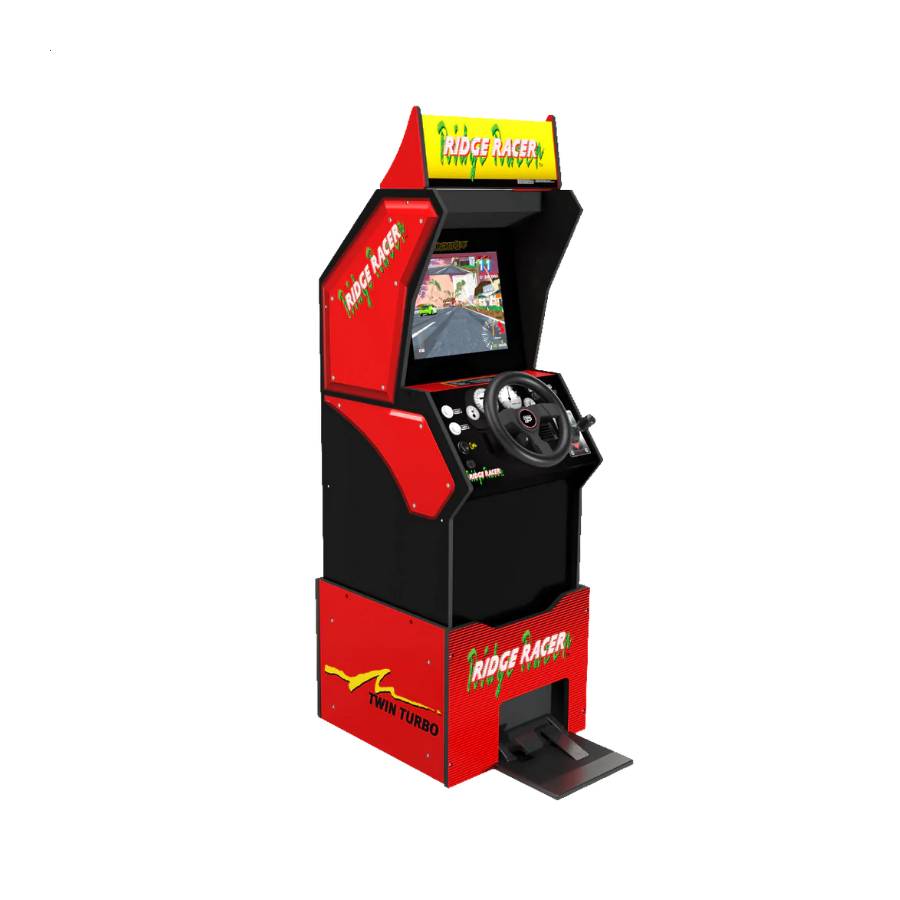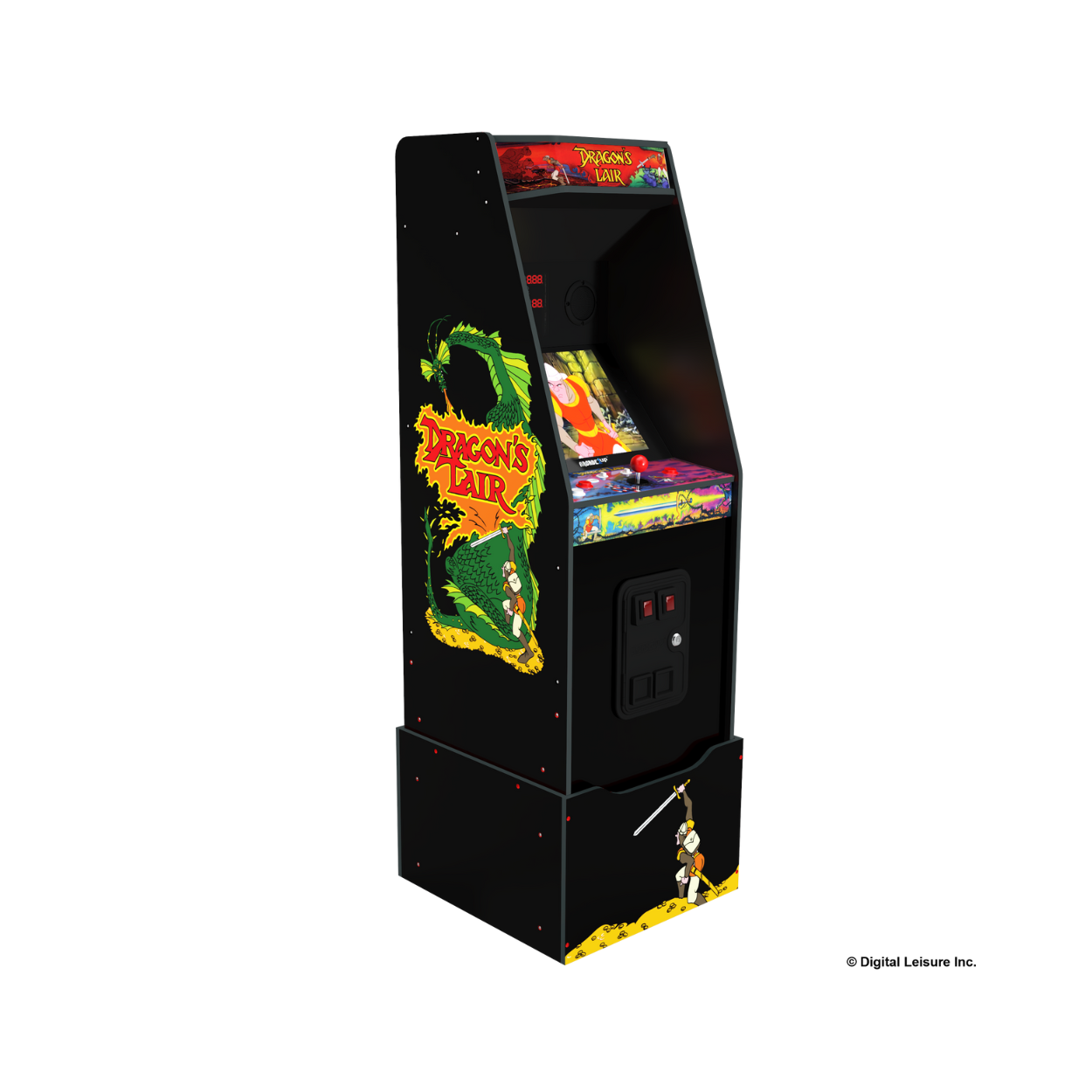 LIMITED QUANTITY!
Save $40.00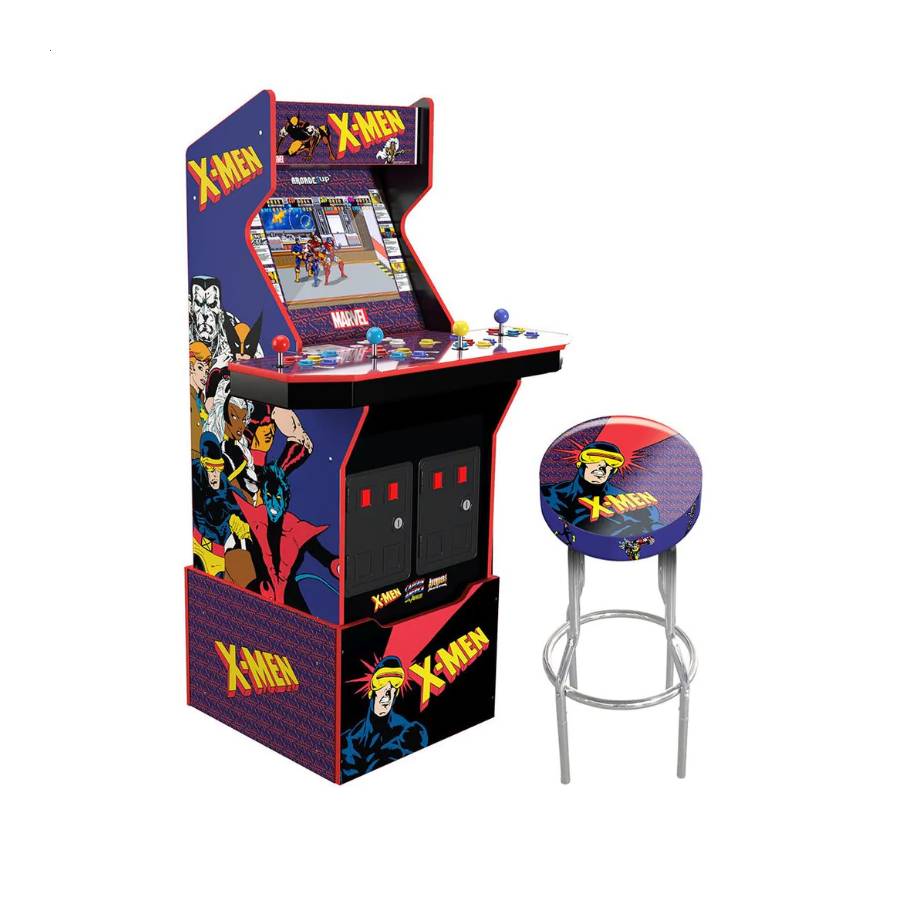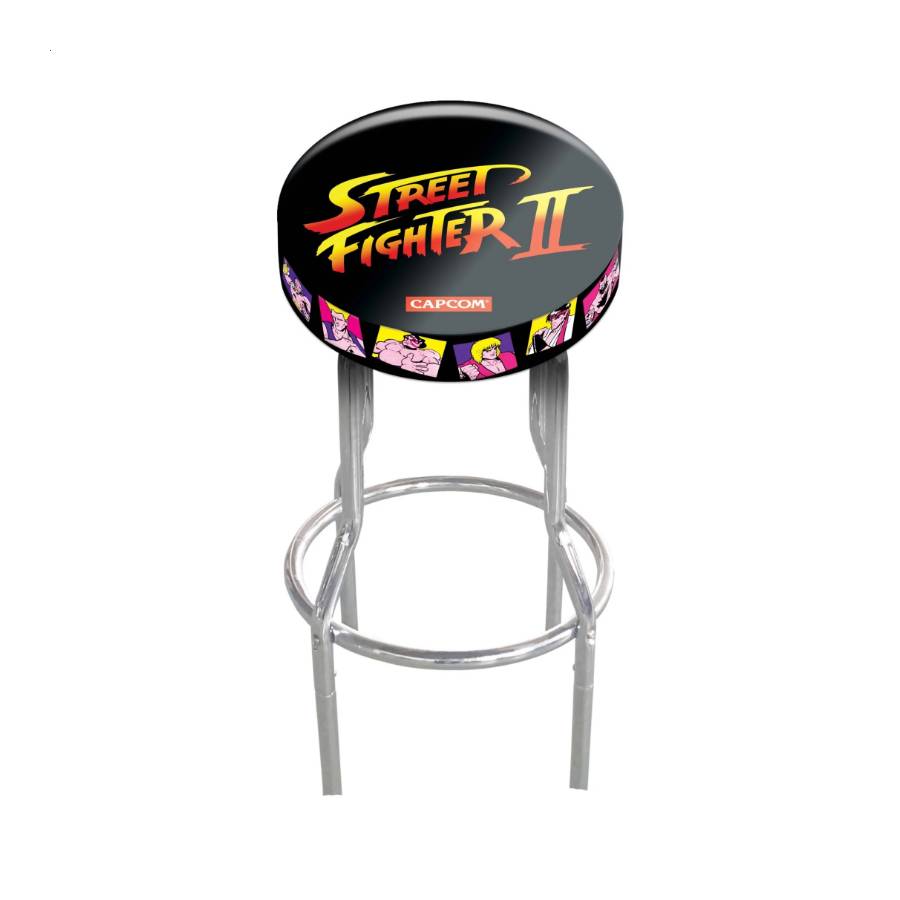 Questions?
No sweat, we're here to help! Here's the most frequently asked questions we receive.
Unfortunately, due to the nature of arcade machines, shipping is currently limited to Australian customers only. However, overseas shipping may become available soon. Join our newsletter to be notified when!
When can I expect delivery?

Delivery times will vary depending on your location and product supply. However, gamers can expect the following delivery times as an estimate:

Standard Shipping: 5-7 Business Days
Express Shipping: 1-4 Business Days
Yes, absolutely. If there is a fault with your product we offer 30 days returns. We have a 30-day return policy, which means you have 30 days after receiving your item to request a return. To be eligible for a return, your item must be in the same condition that you received it, unworn or unused, with tags, and in its original packaging. Any items returned that are not damaged or have issues will incur a freight + restocking fee of AUD $75. 

You can visit our Refund Policy for more information.
Are these original games?

Yes, absolutely! Every Arcade1Up unit is fully licenced with original gameplay and licensed artwork. The arcade units, joysticks, trackballs, buttons and sounds all resemble that of the original arcade units you know and love!
All Arcade1Up units come with 12 months manufacturers warranty. In the unlikely event that there is an issue with your Arcade1Up machine, contact us to speak with our friendly team.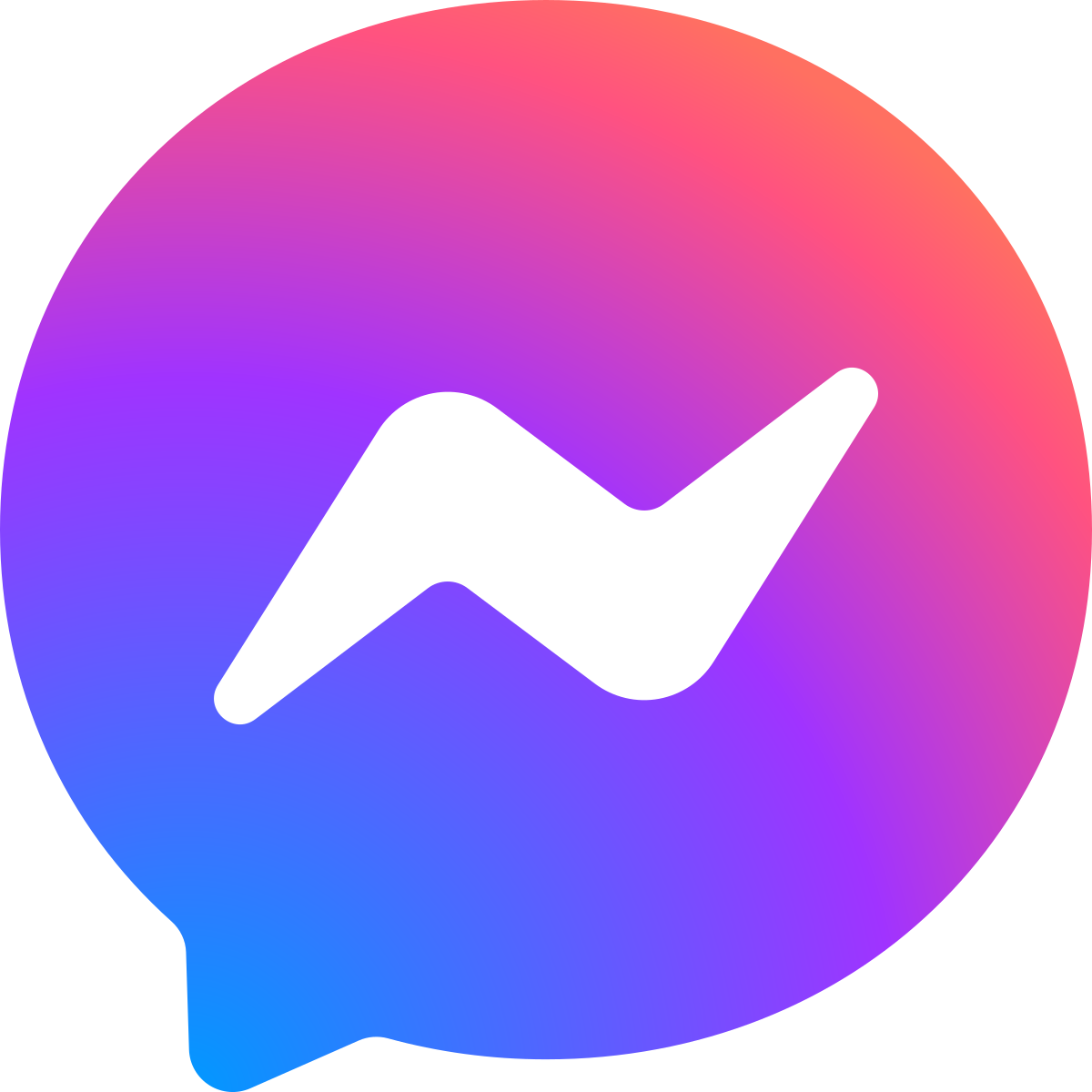 Live chat Monday to Friday 8:30am - 8:30pm
Here to answer all of your questions!
Contact Us →