Filters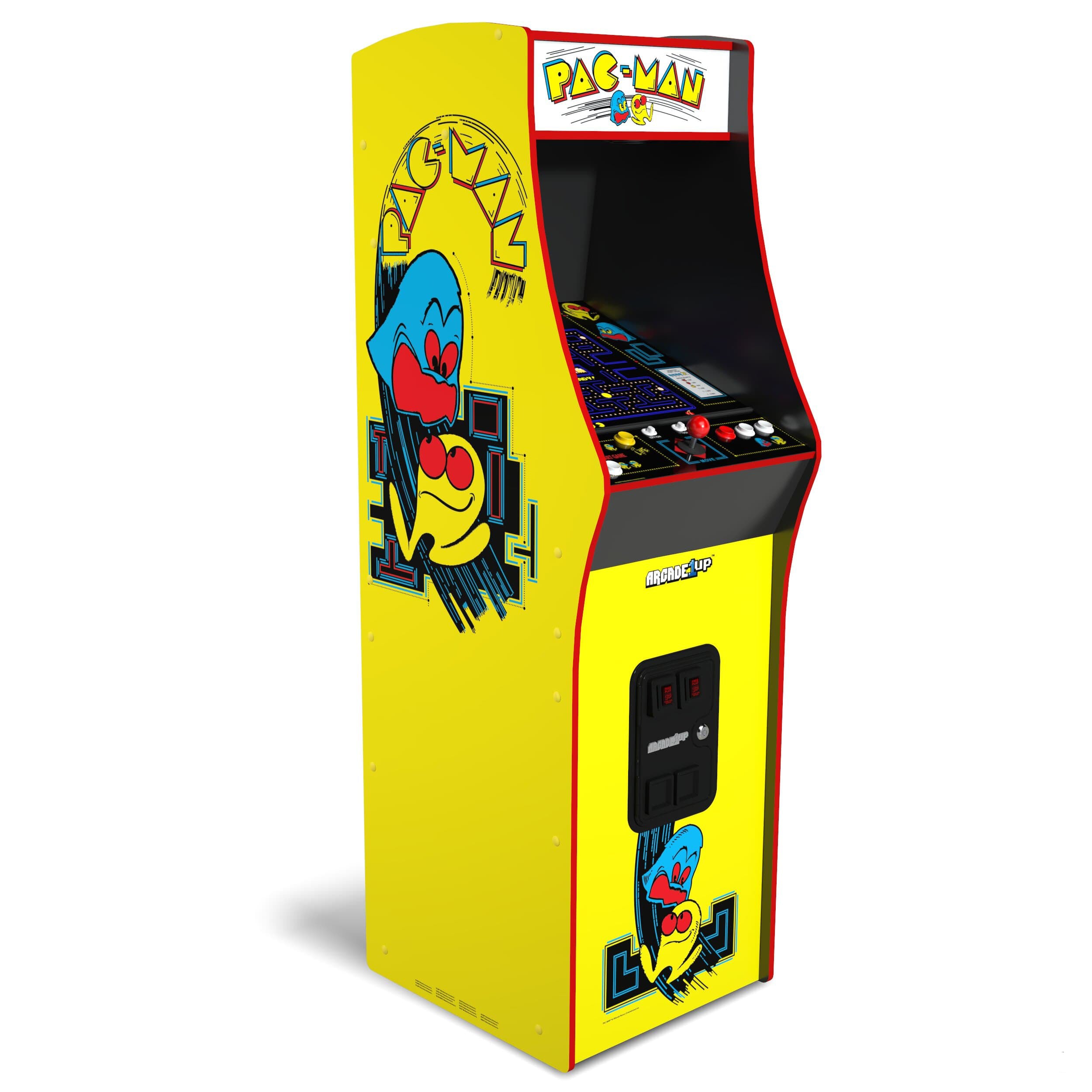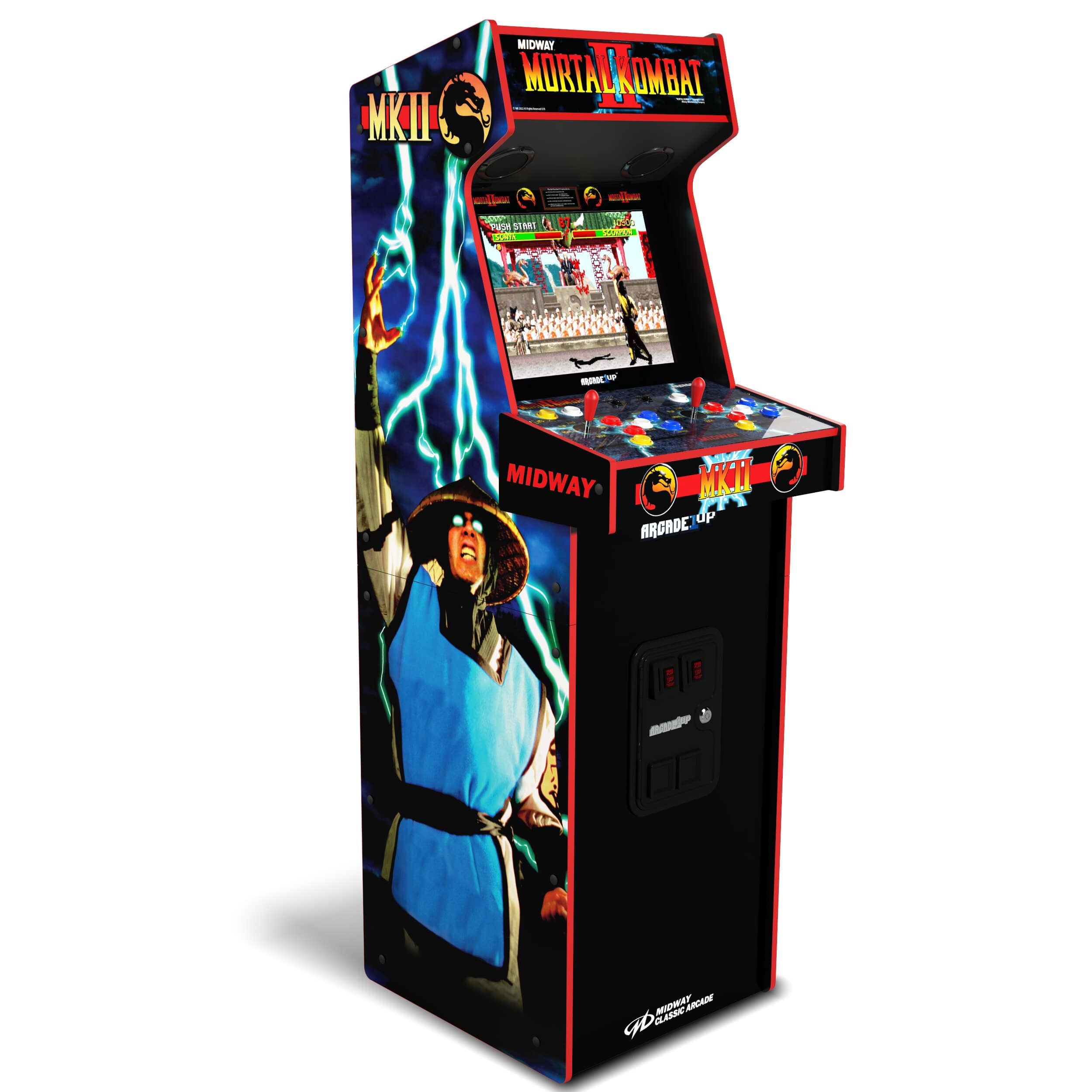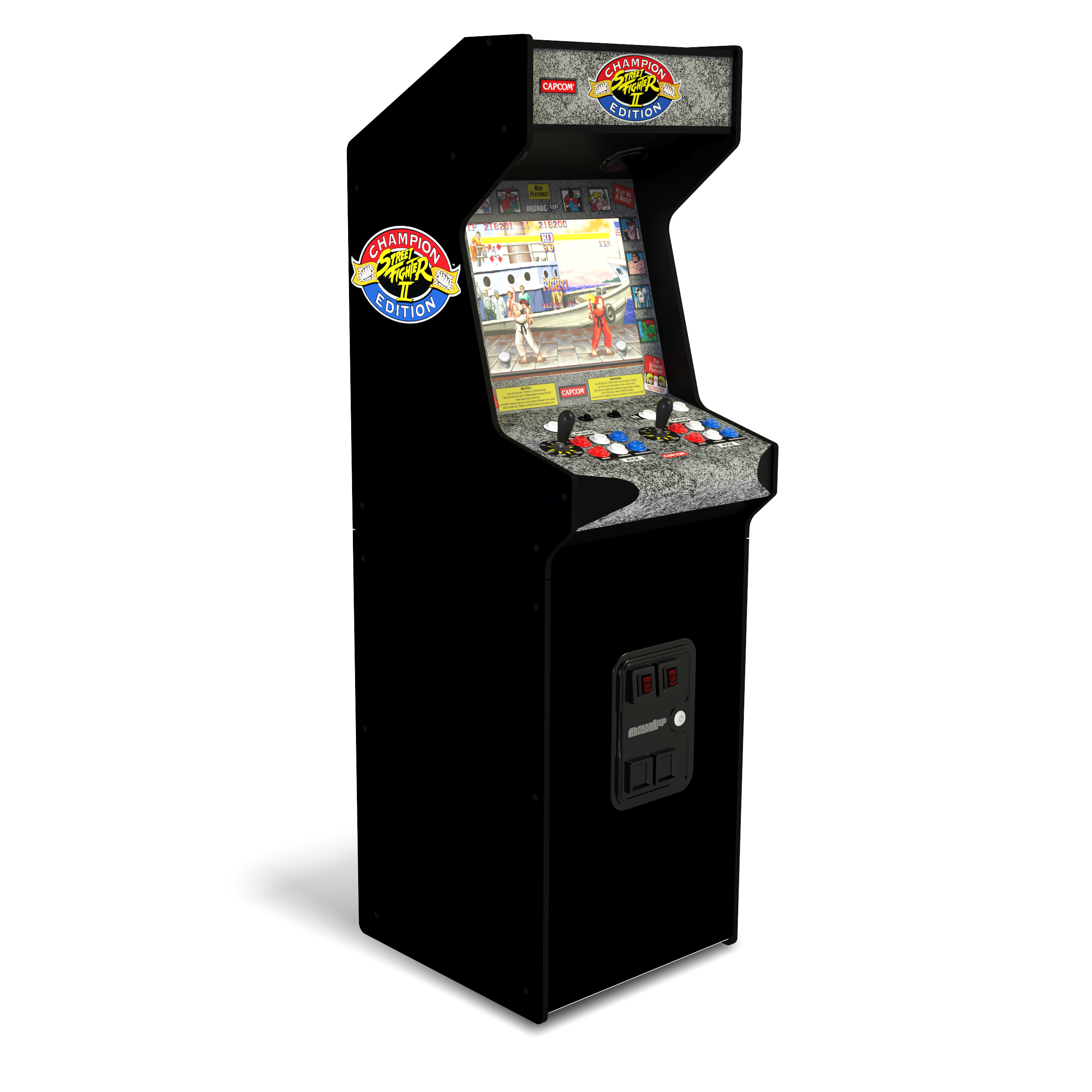 Save $50.00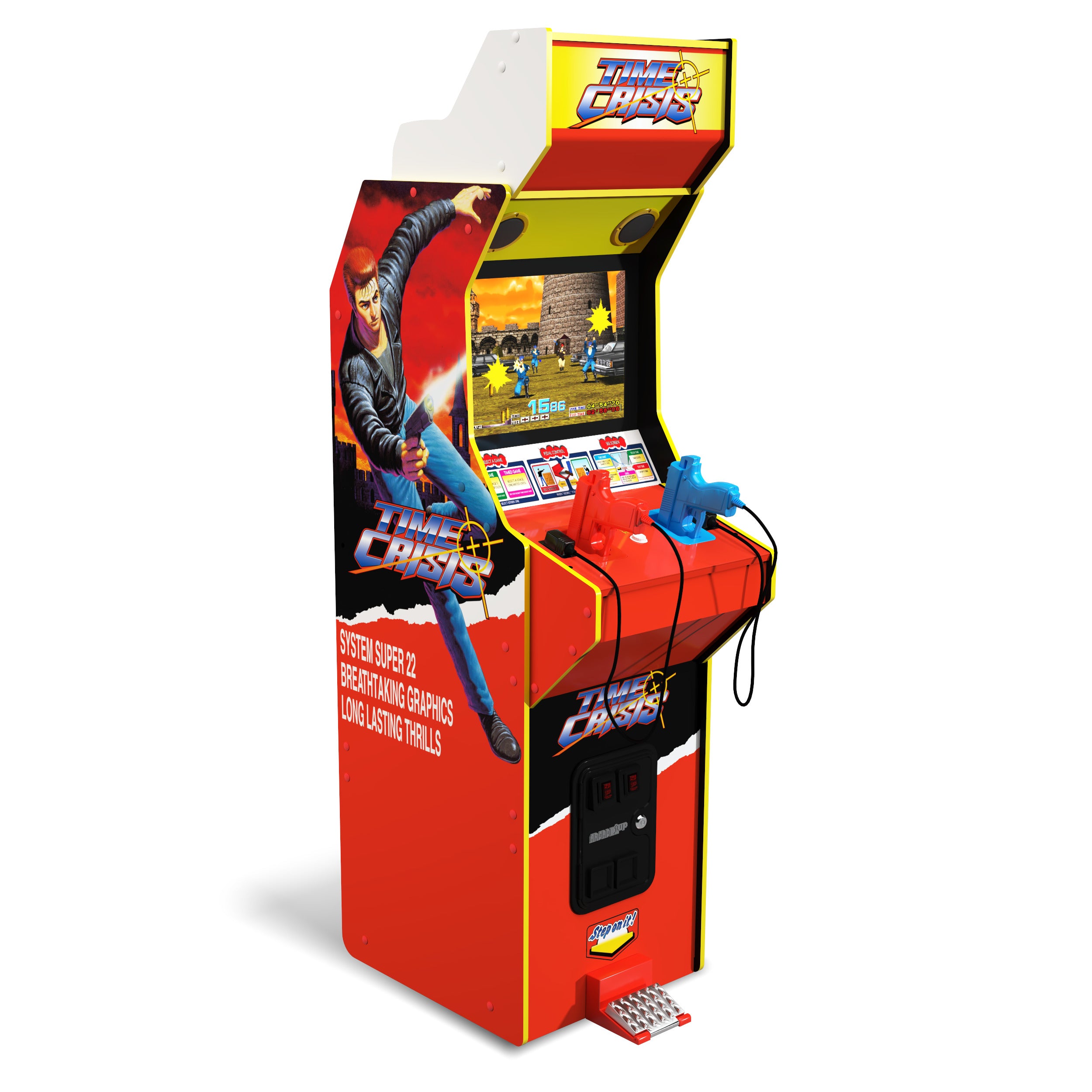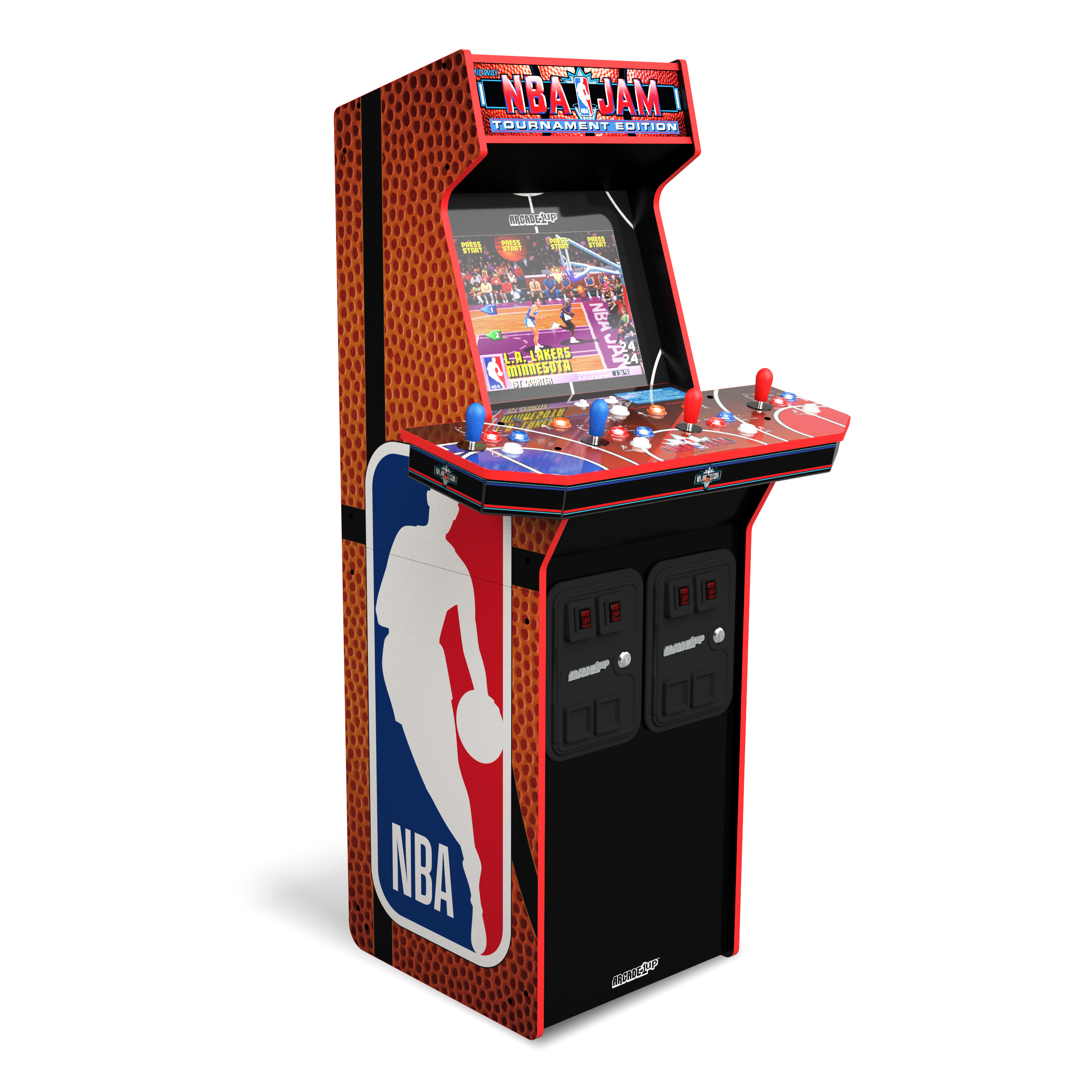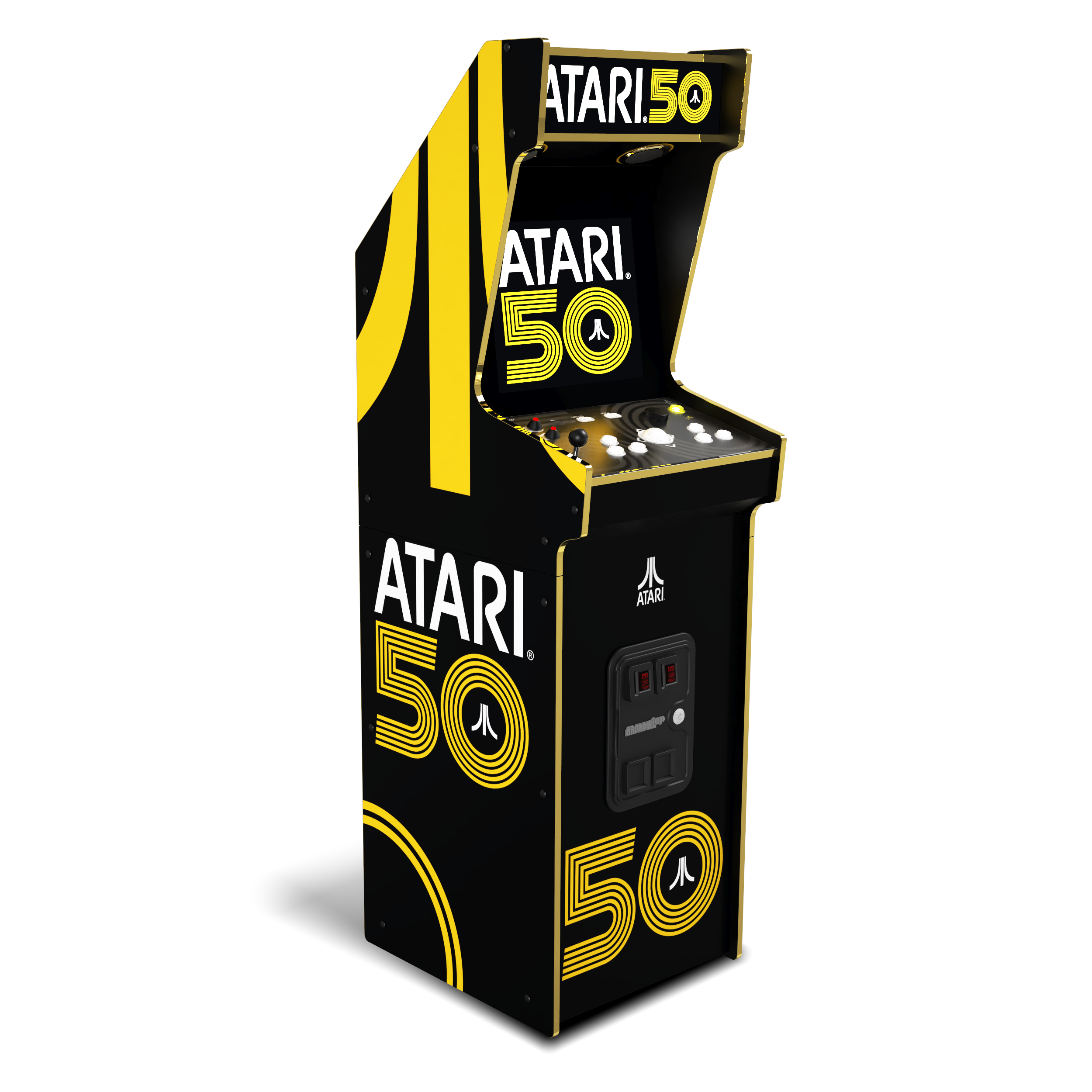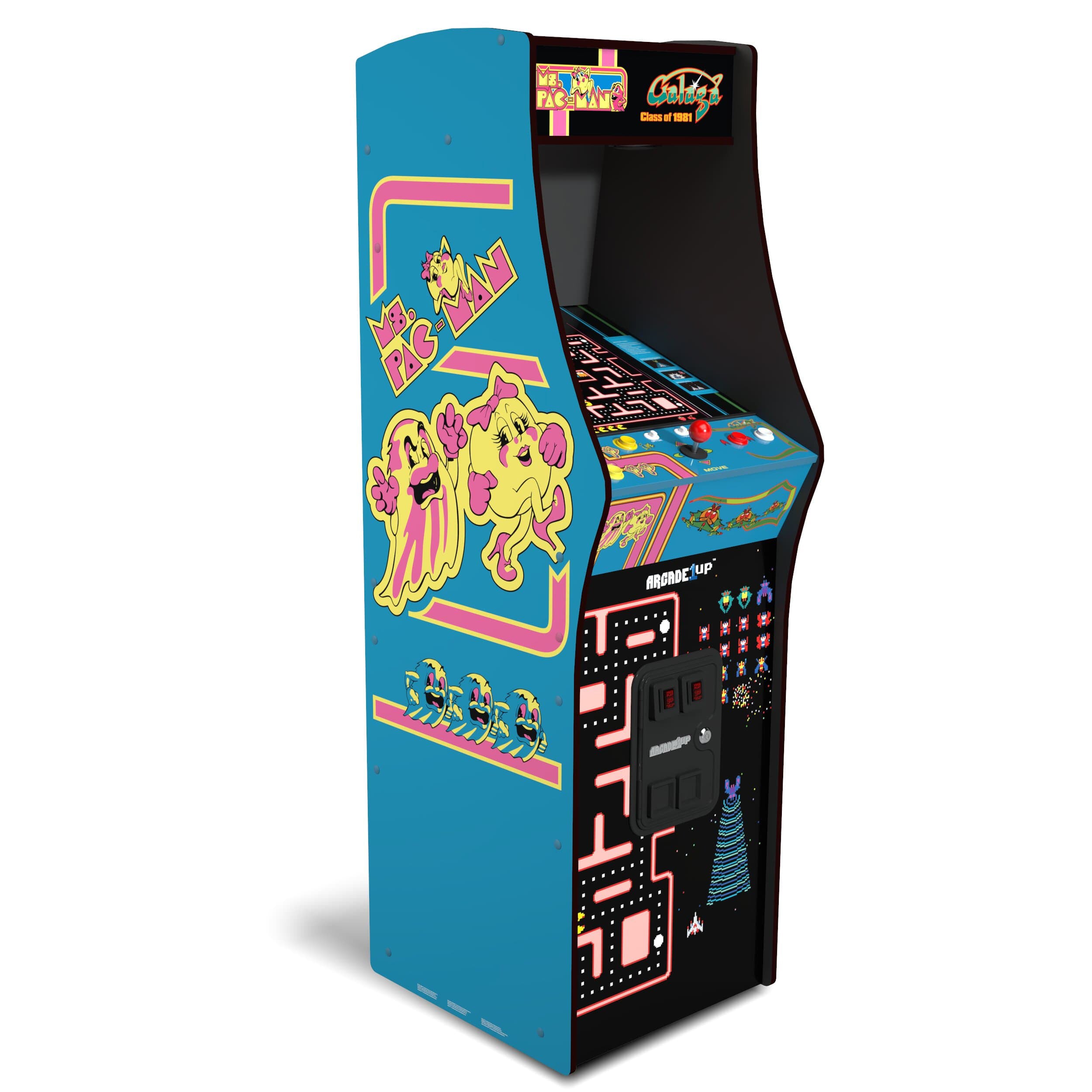 Save $49.00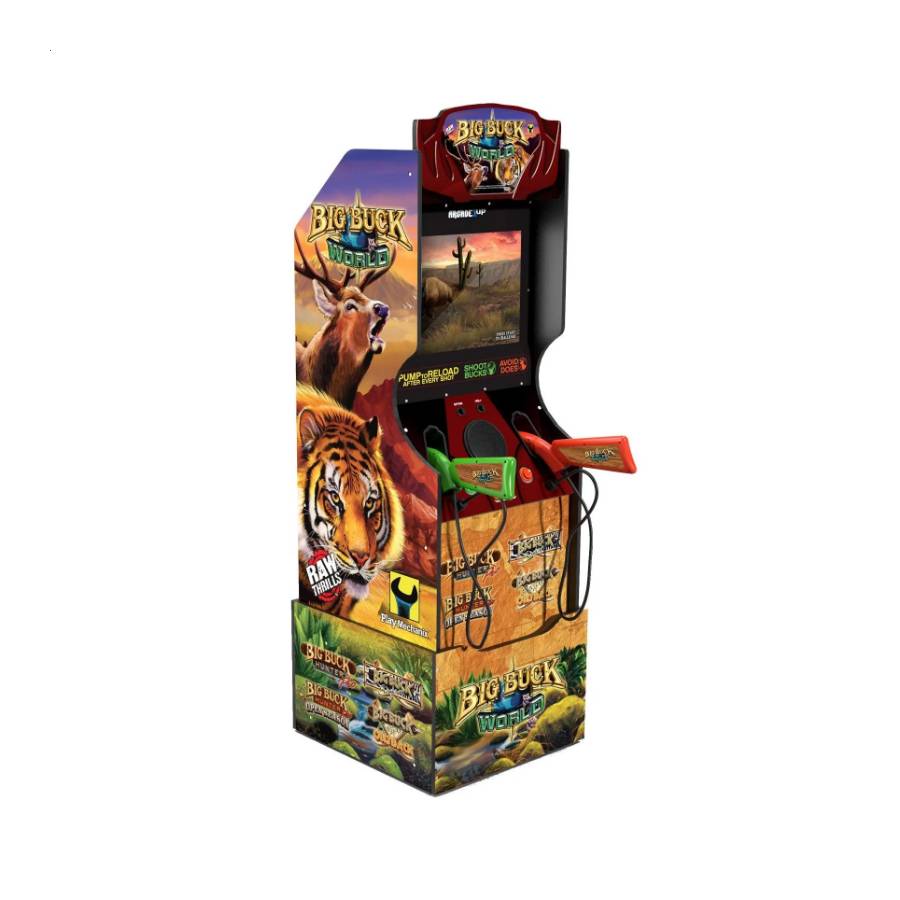 Save $49.00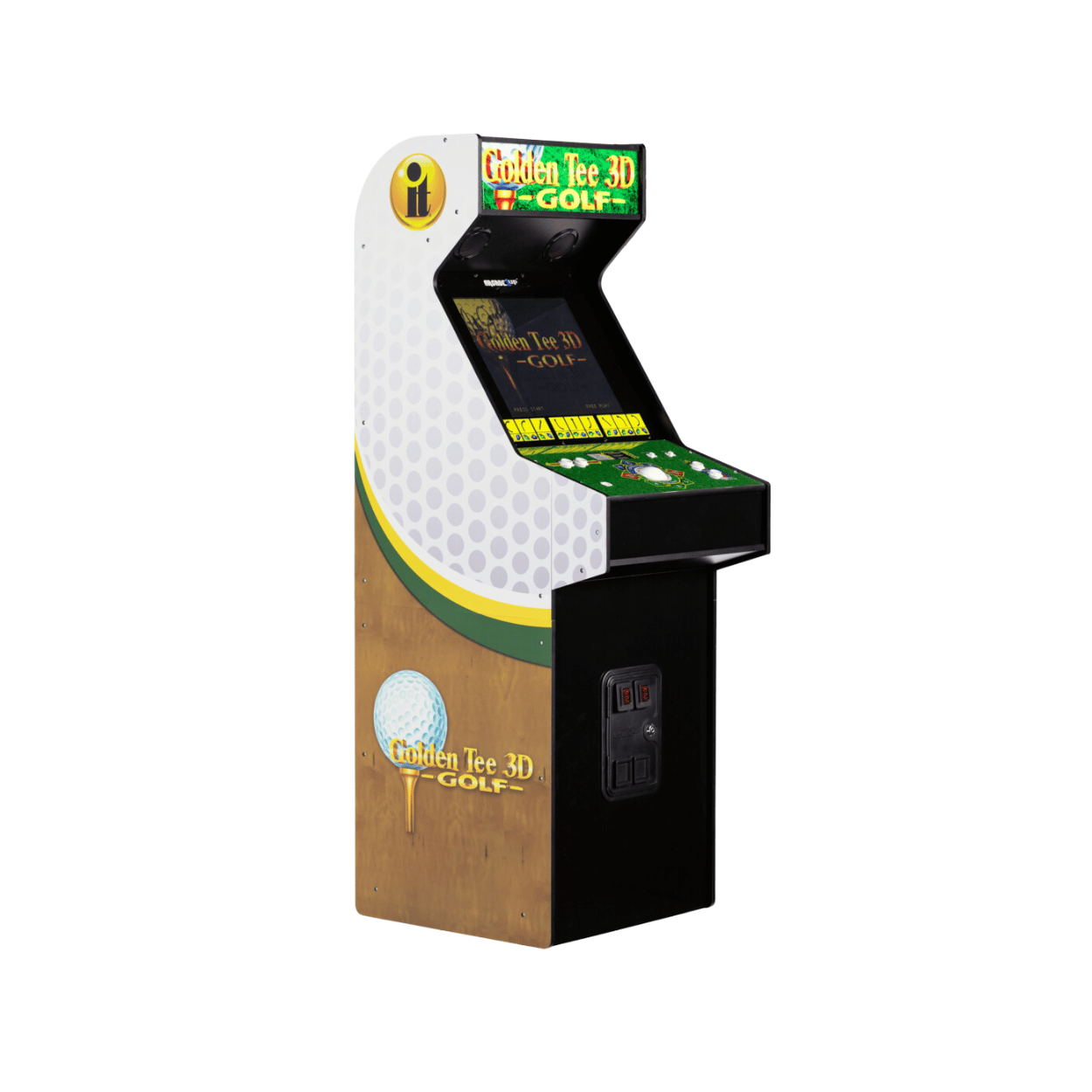 Save $49.00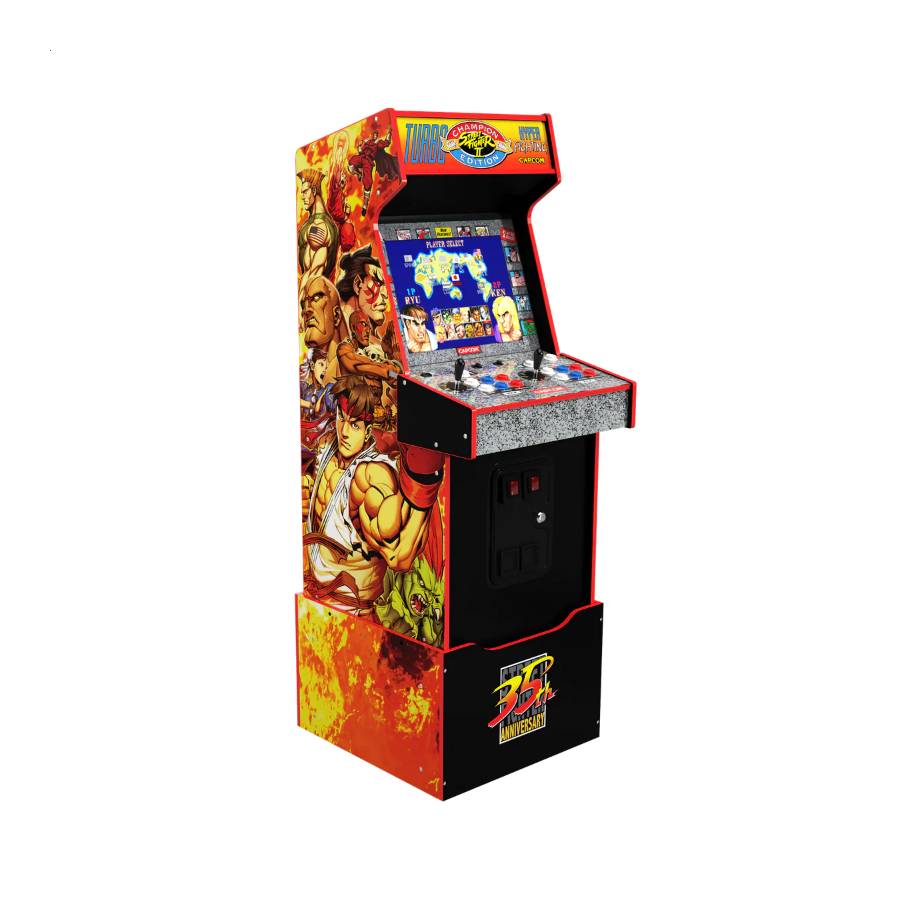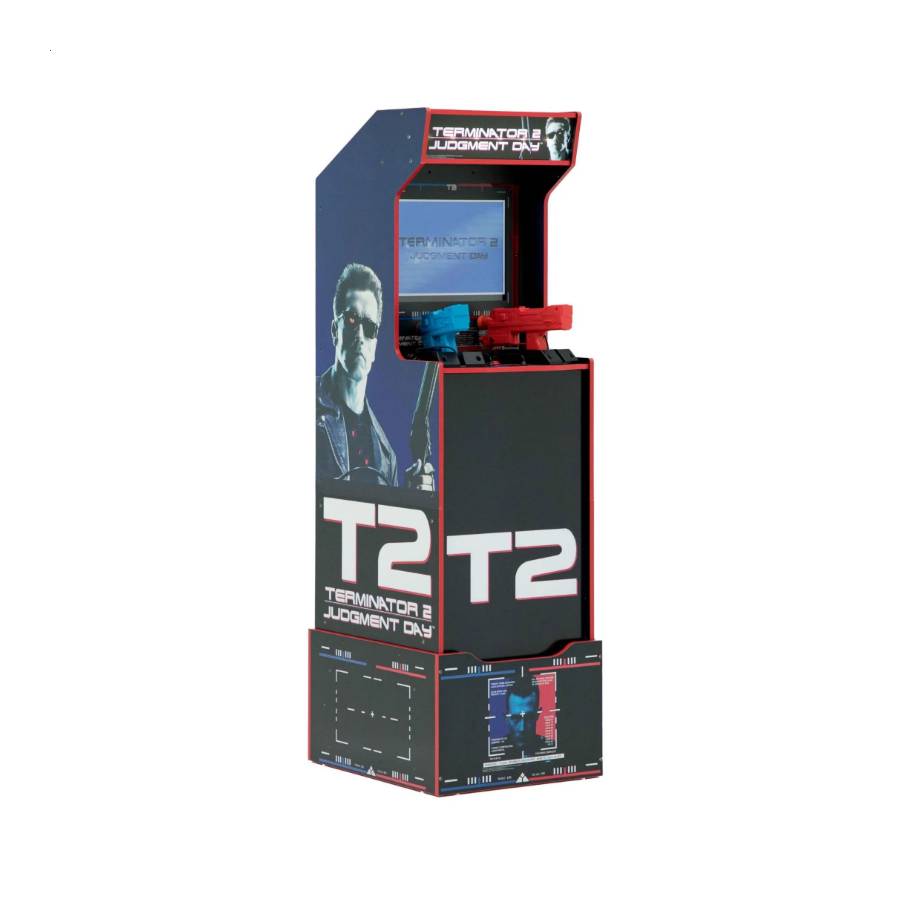 Sold out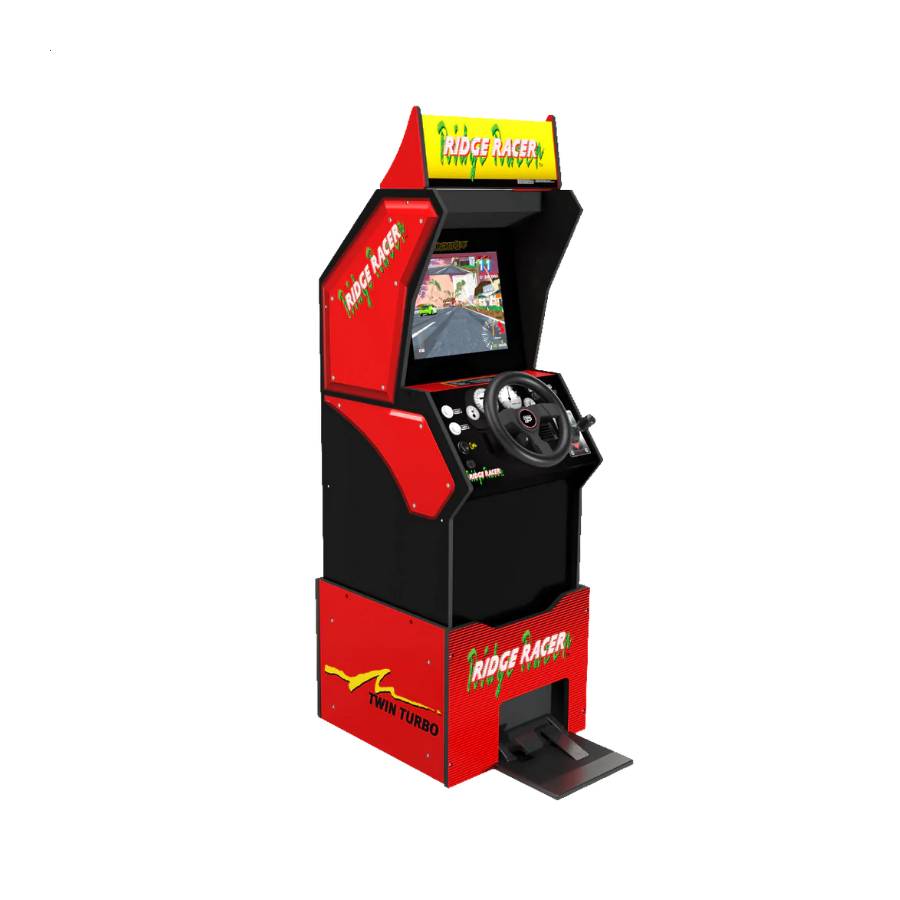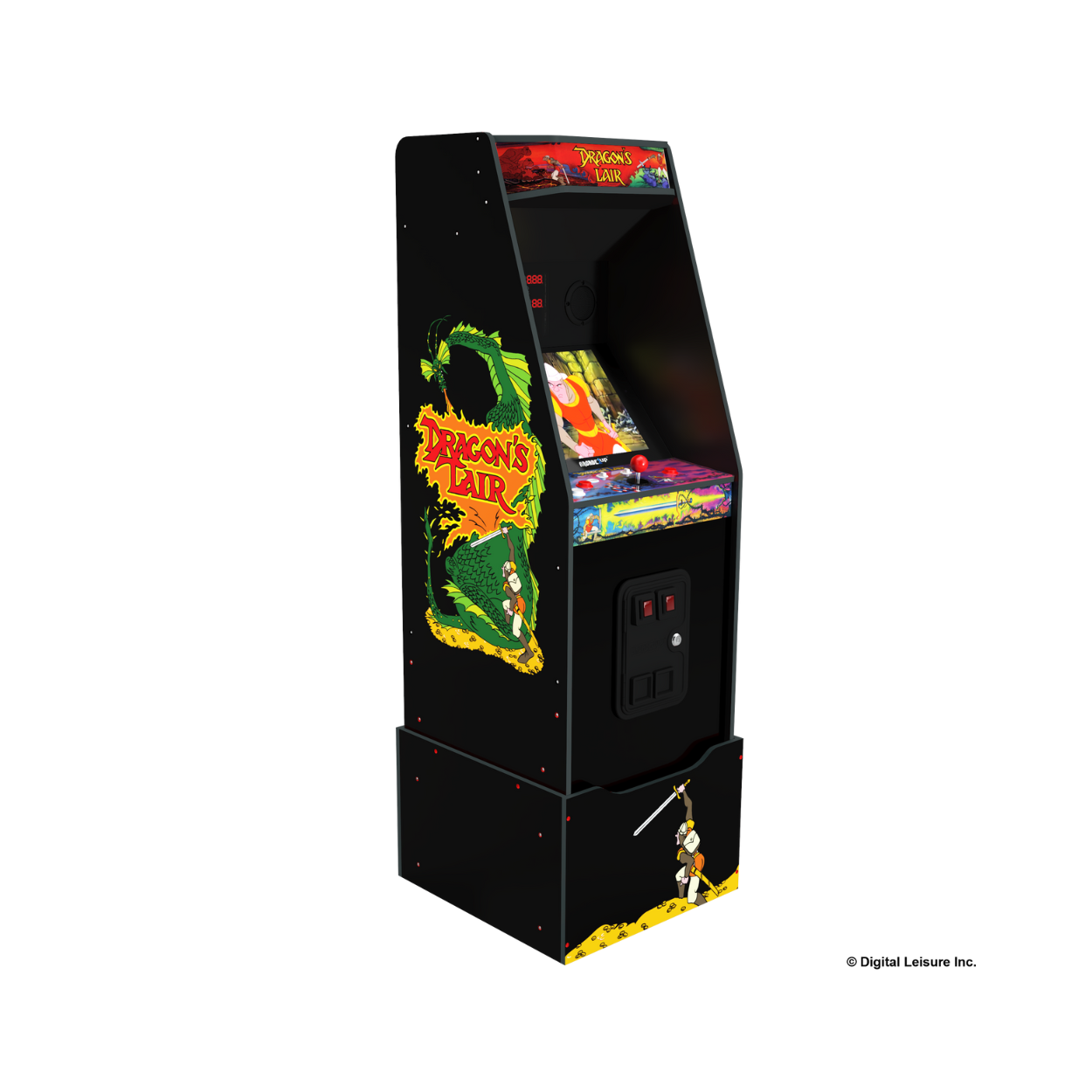 LIMITED QUANTITY!
Save $40.00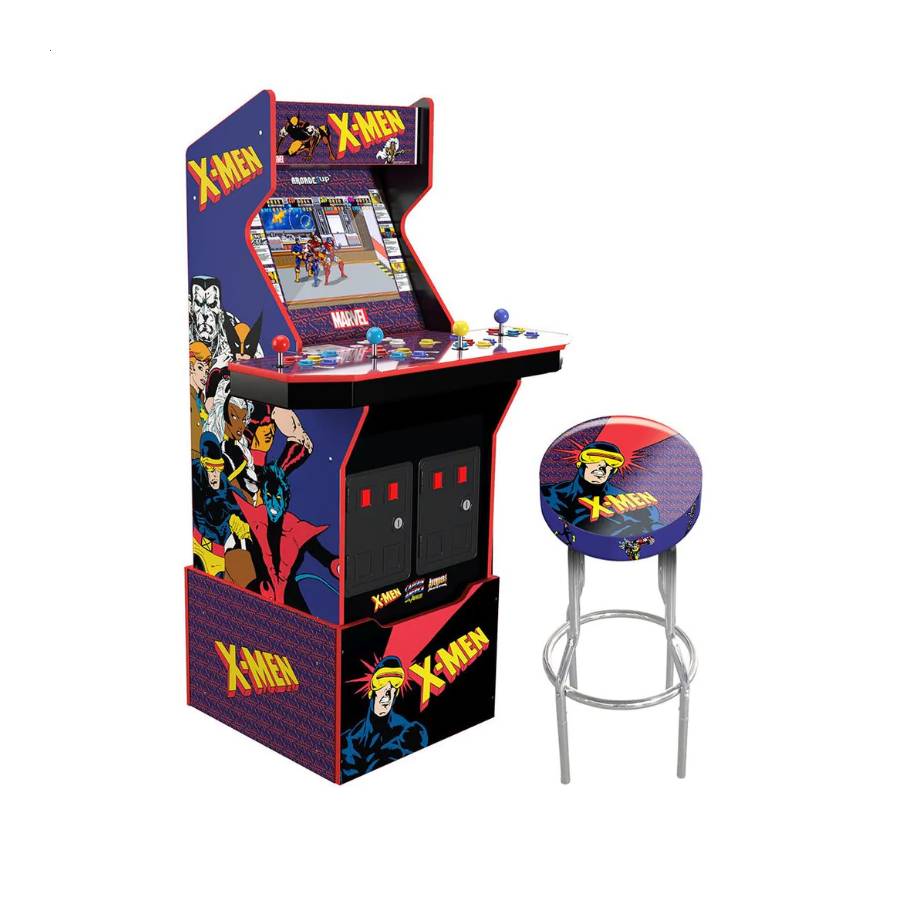 Sold out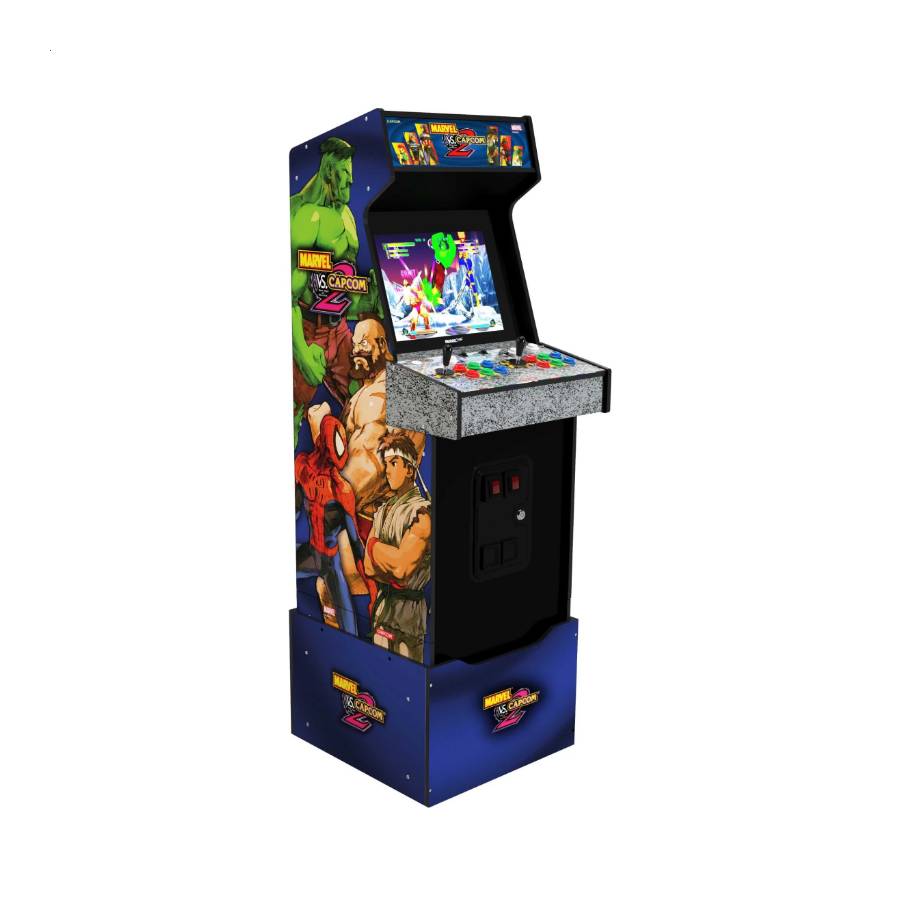 Sold out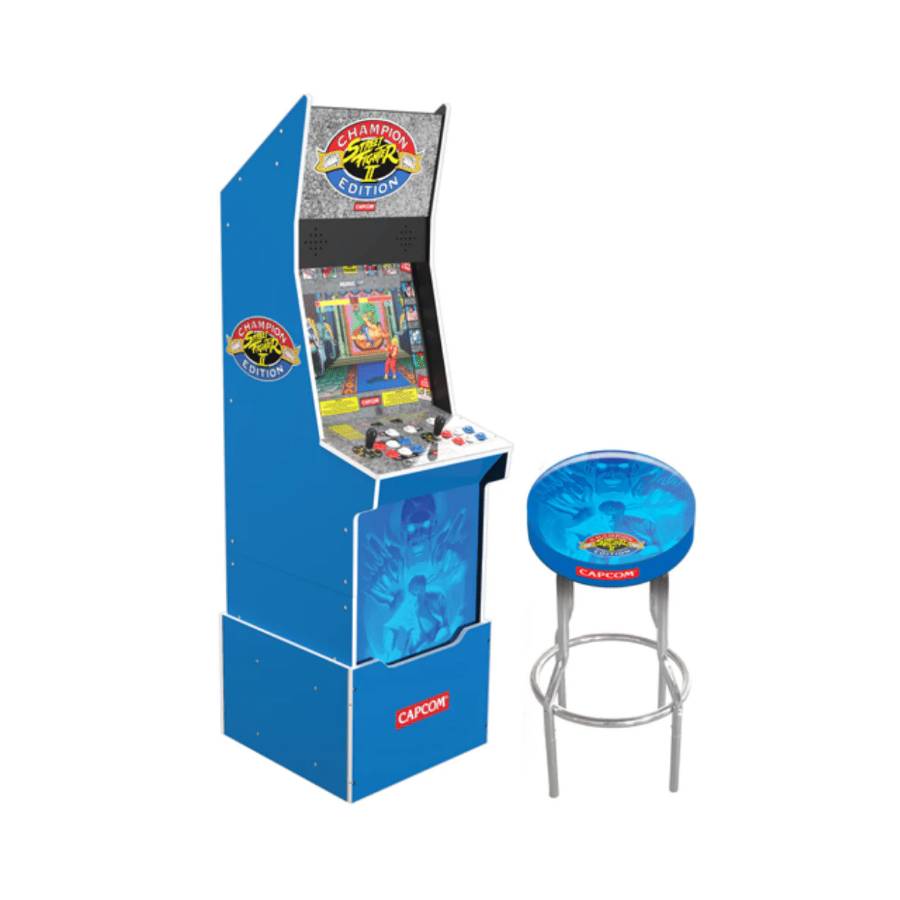 LIMITED QUANTITY!
Sold out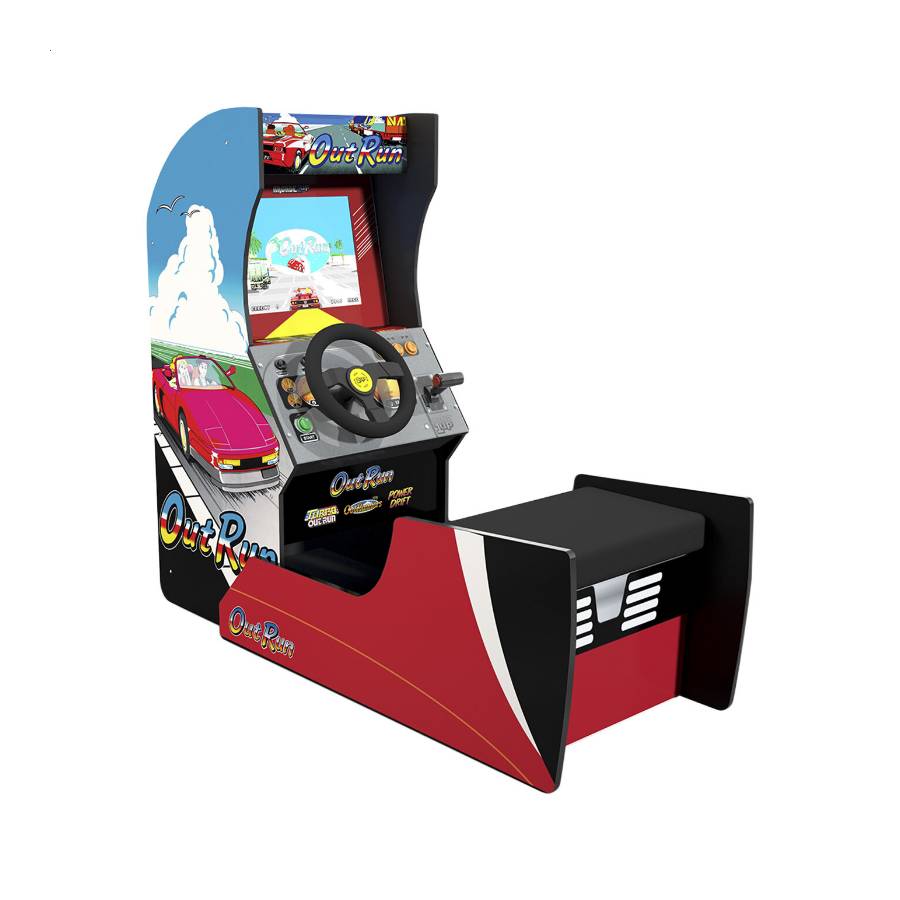 Sold out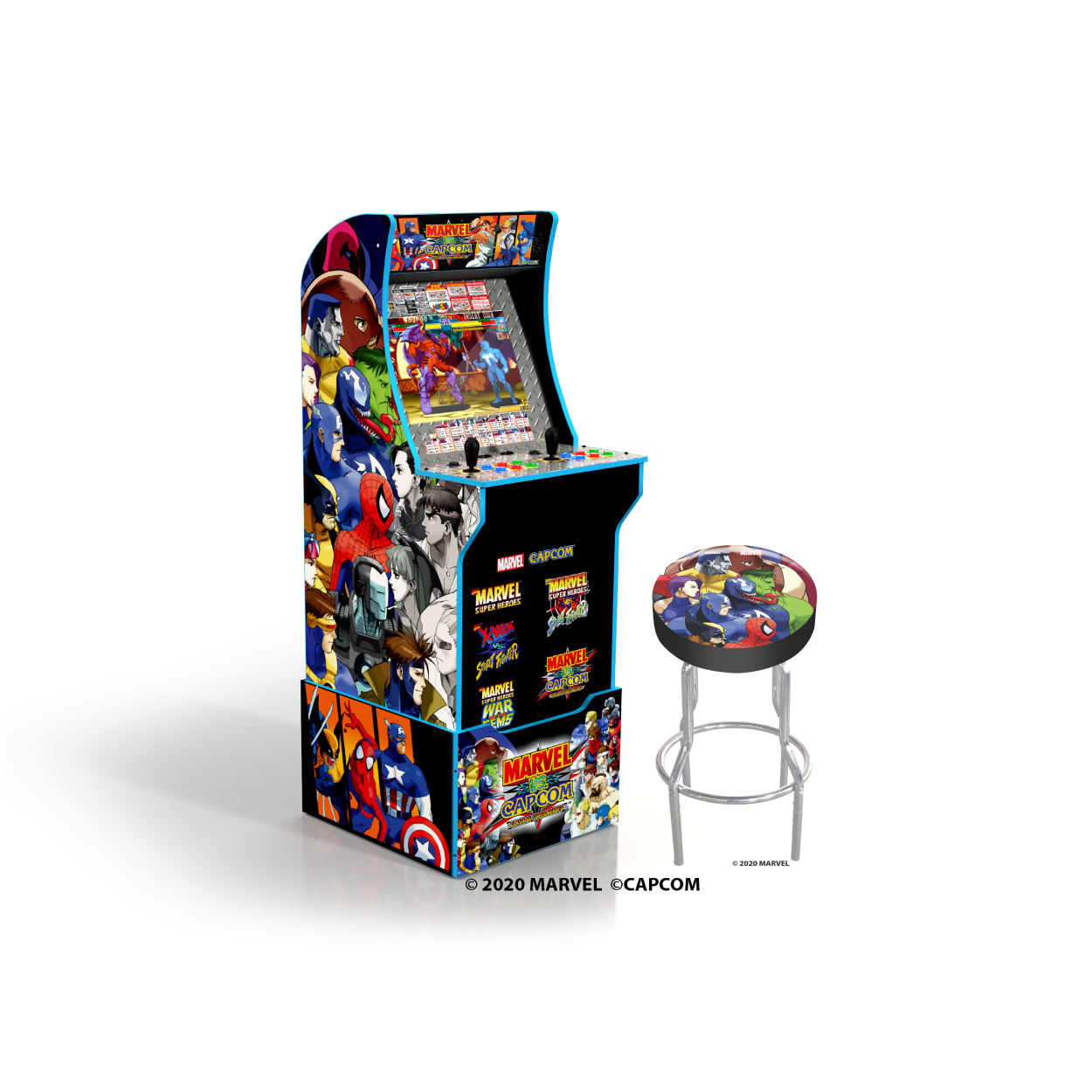 Sold out
Sold out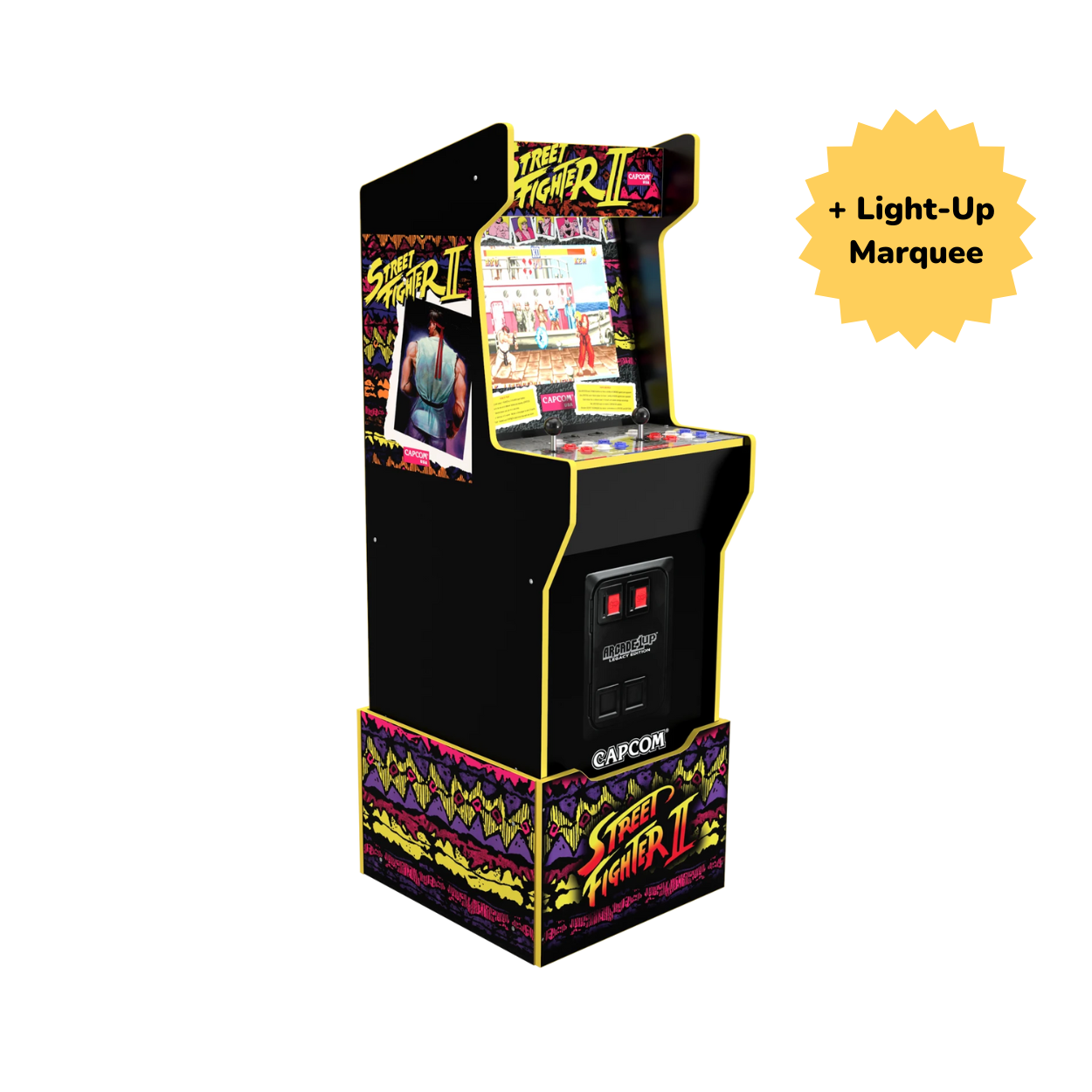 Sold out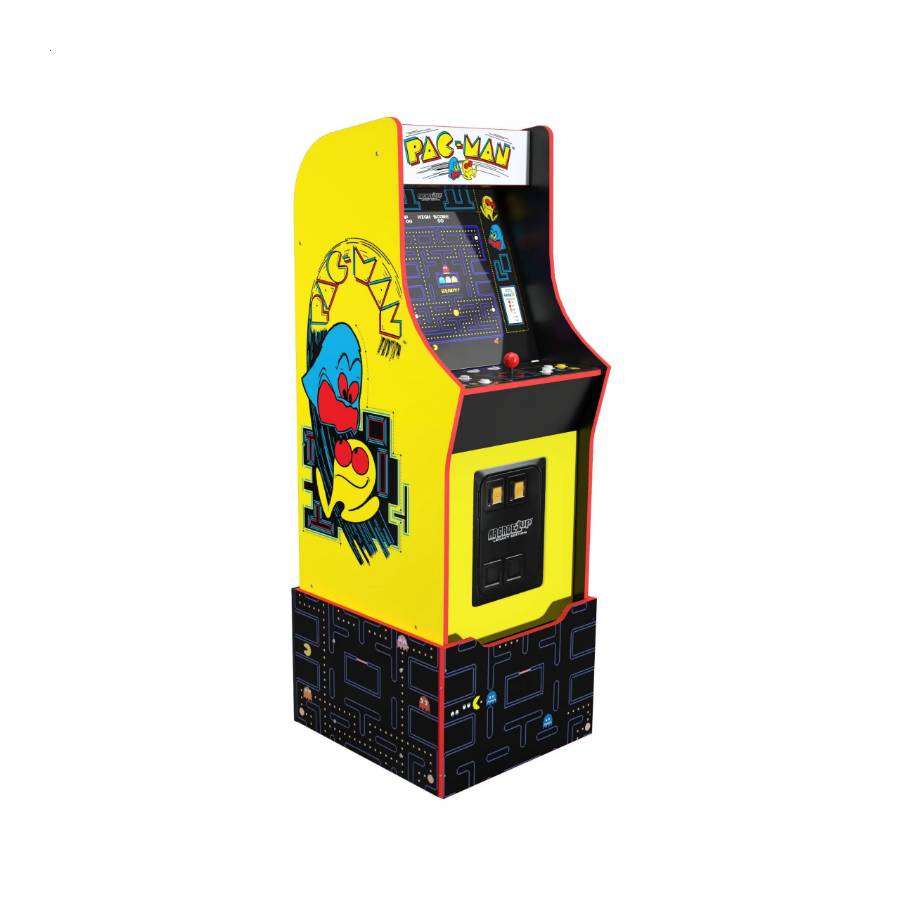 Sold out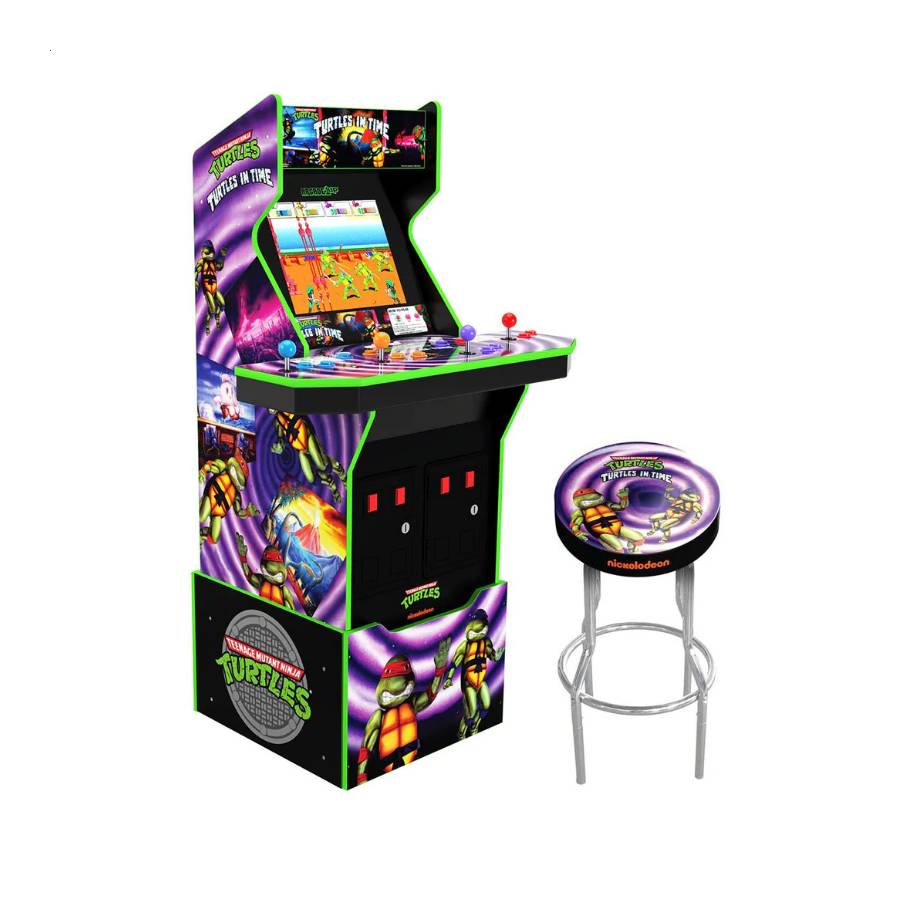 Sold out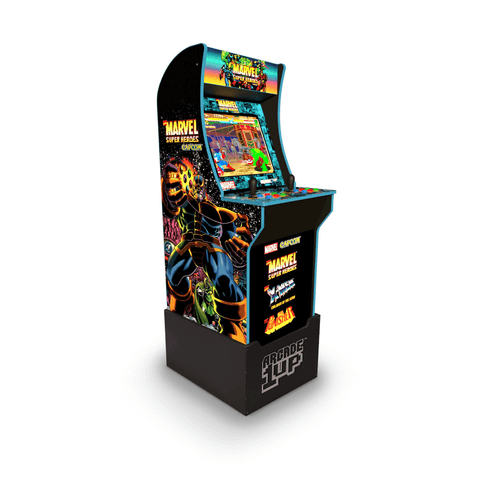 100%
Genuine and licenced Arcade1Up classic cabinets
Rediscovering the magic of vintage arcade machines has never been easier with the release of Arcade Gamer's range of at-home machines. Offering an abundance of play options ranging from iconic arcade classics to pub essentials, the Arcade Gamer vintage arcade machine selection includes everything from Buck Hunter to timeless hits like Mortal Kombat and Pac-Man.
We've partnered with some of the world's largest media franchises to ensure that we have everything you could hope to get out of the at-home arcade experience. This has allowed us to create specially-designed cabinets for Turtles in Time, The Simpsons, and even beloved car racing essentials like Outrun. Each of our machines has been designed for portability and at-home play. That means you get to play the best arcade games of the 80s and 90s, all without having to dedicate an entire part of your house to it. So, experience how these games were meant to be played and explore a vast range of vintage arcade machines with Arcade Gamer.