Filters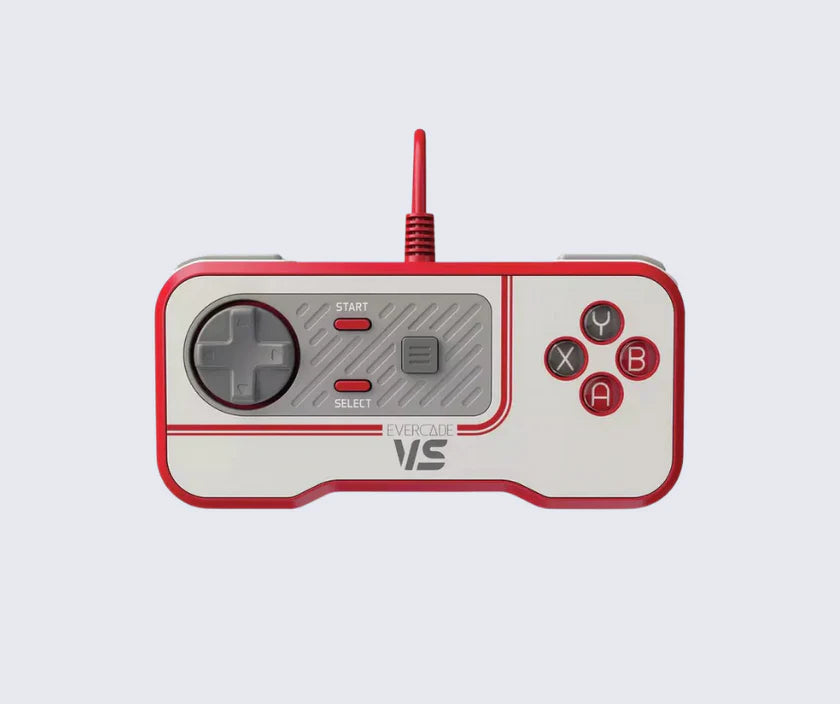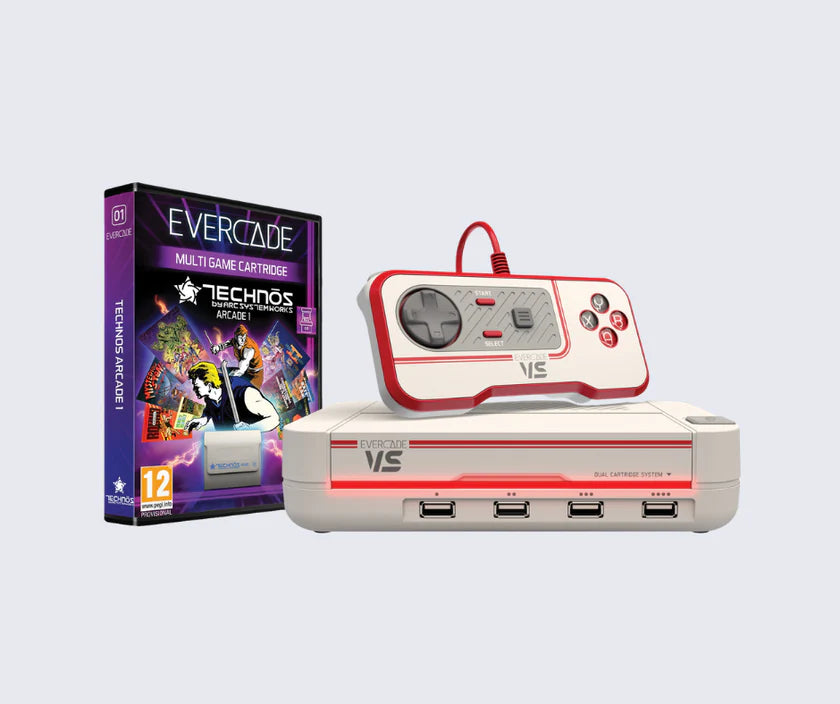 Evercade VS Home Console
Evercade Home Console
Buckle up your seat belts, because we're about to warp-speed into the awesome universe of Evercade! Born in 2019 from the gaming wizards at the UK's Blaze Entertainment, Evercade is like the Swiss Army knife of retro gaming—sleek, versatile, and packed with nostalgia-overloaded features!
Why's Evercade the superhero of gaming consoles? First off, it's bringing back the cartridge! That's right, in a digital age where game ownership feels as abstract as a side quest in an RPG, Evercade is shouting, "Not on my watch!" These cartridges come in epic sets—like the "Atari Collection," "Namco Museum," and the uber-cool "Indie Heroes Collection." Owning one is like having a physical trophy case of gaming glory!
Setup is as easy as beating the first level of 'Super Mario Bros.' No Wi-Fi, no endless updates, and zero hassle. Just plug and play, like the gaming gods intended. And the screen? A 4.3-inch vibrant wonder that makes pixels pop like fireworks! Wanna go big? Plug it into your TV with an HDMI and boom! Your retro gaming experience just went IMAX!
Durability check? This console is built tougher than a final boss! It's got buttons that click satisfyingly under your fingertips, as if you're unlocking gaming achievements with each press. Plus, the emulation is so accurate, you'll swear you've time-traveled back to your childhood living room.
But what's a gamer without their guild, right? Evercade's got a community more active than a speedrunner on an energy drink binge! From high-score brags to secret cheat codes, it's a social media fiesta for retro gaming fans. Evercade listens to its community like a gamer listens for loot drops, and they've got future releases lined up that are more exciting than discovering a hidden level.
So, if you're looking to relive your button-mashing glory days but with all the 2023 tech bells and whistles, Evercade is your personal gaming DeLorean. It's not just a console; it's a nostalgia-powered rocket ship to gaming's golden age. Ready, Player One? With Evercade, the game is always on!