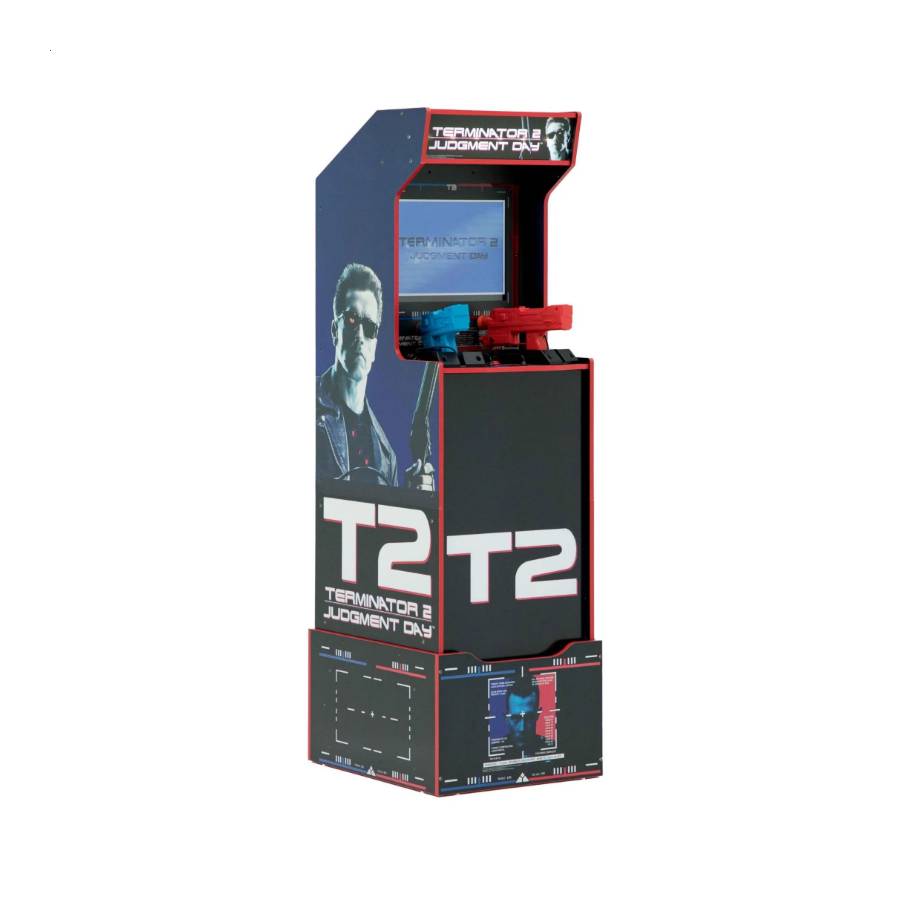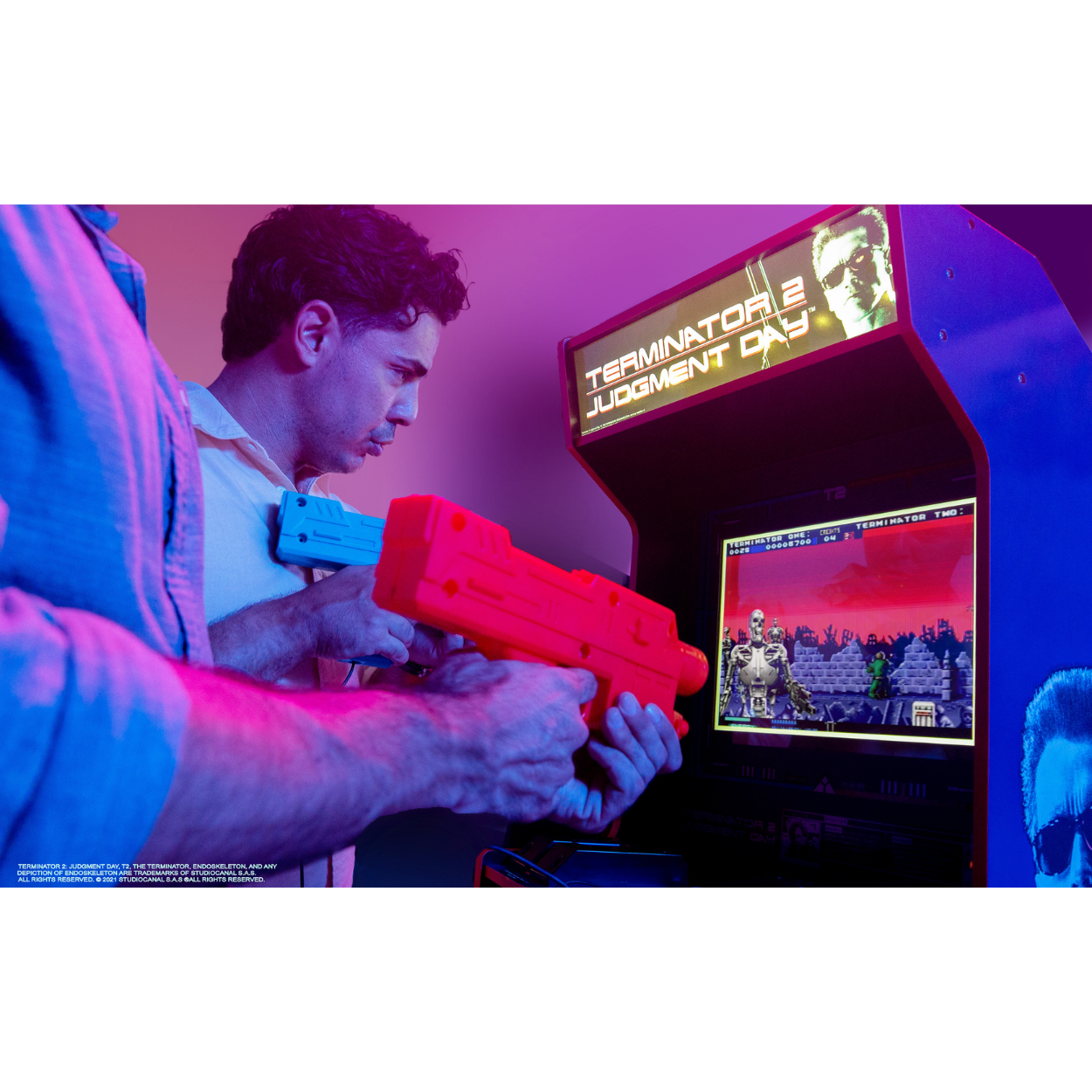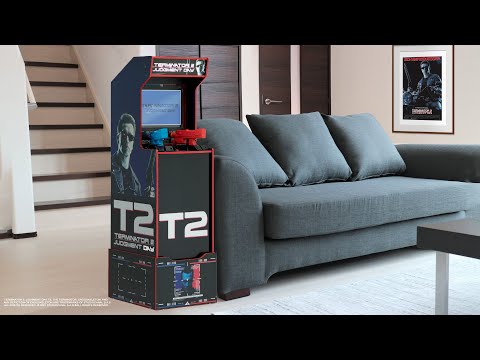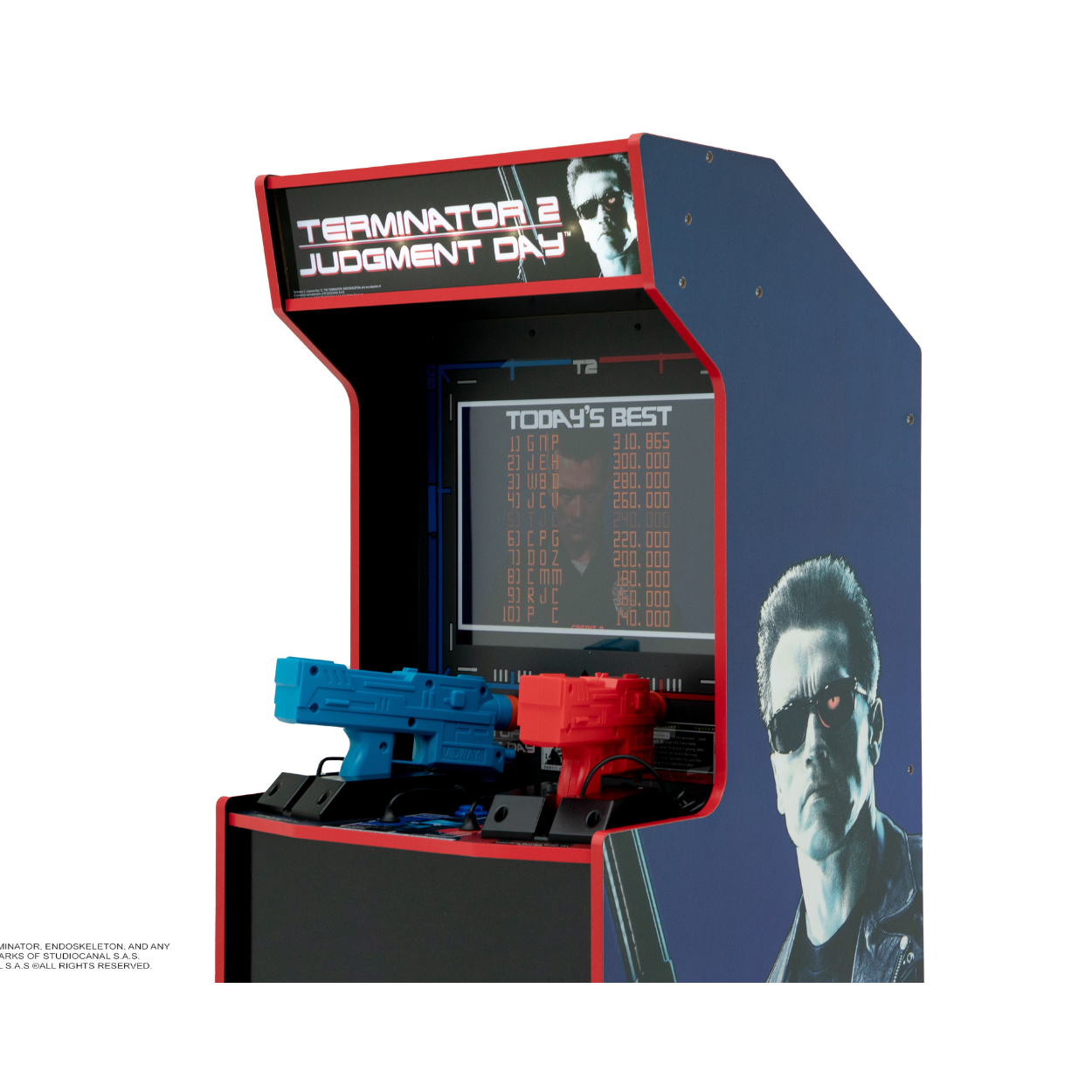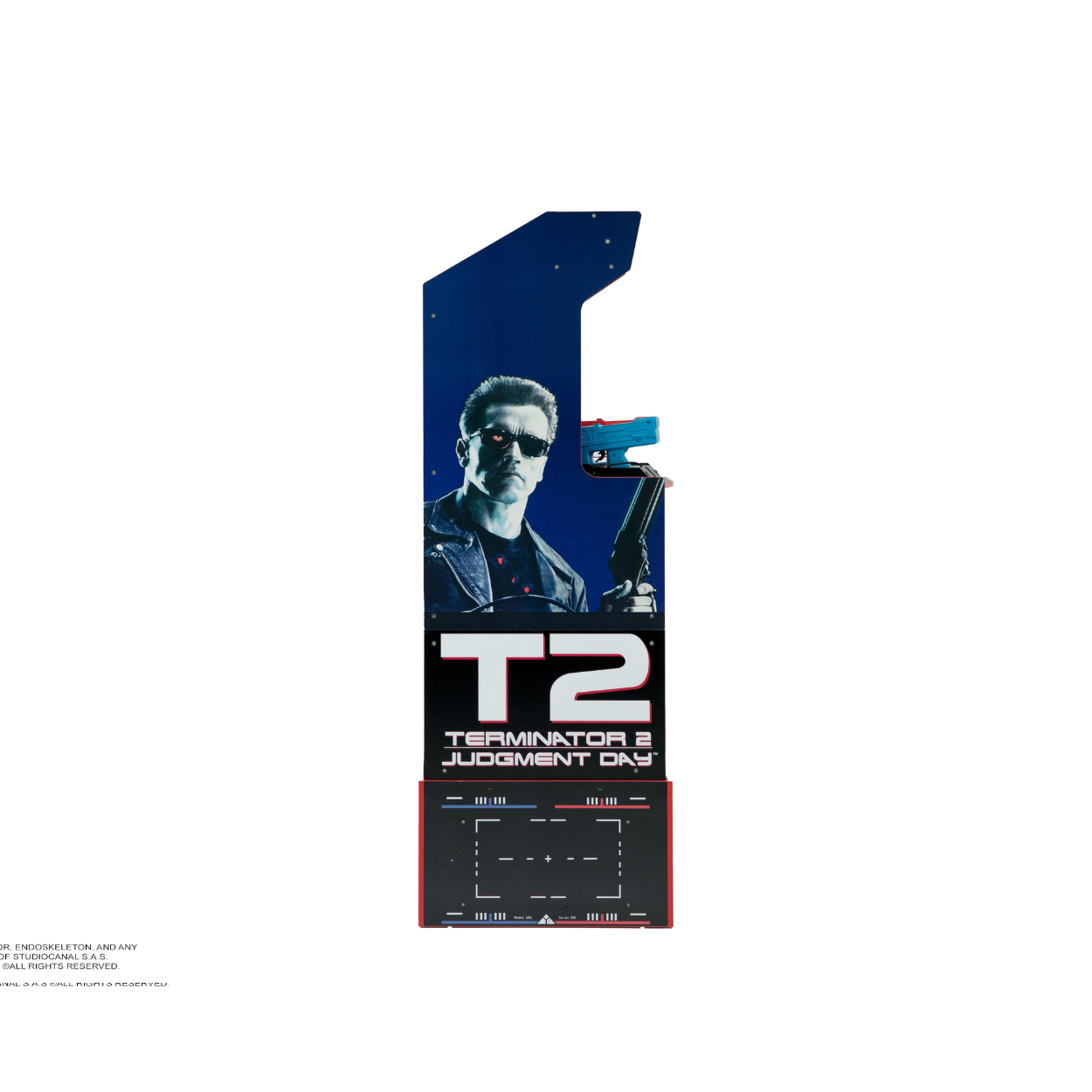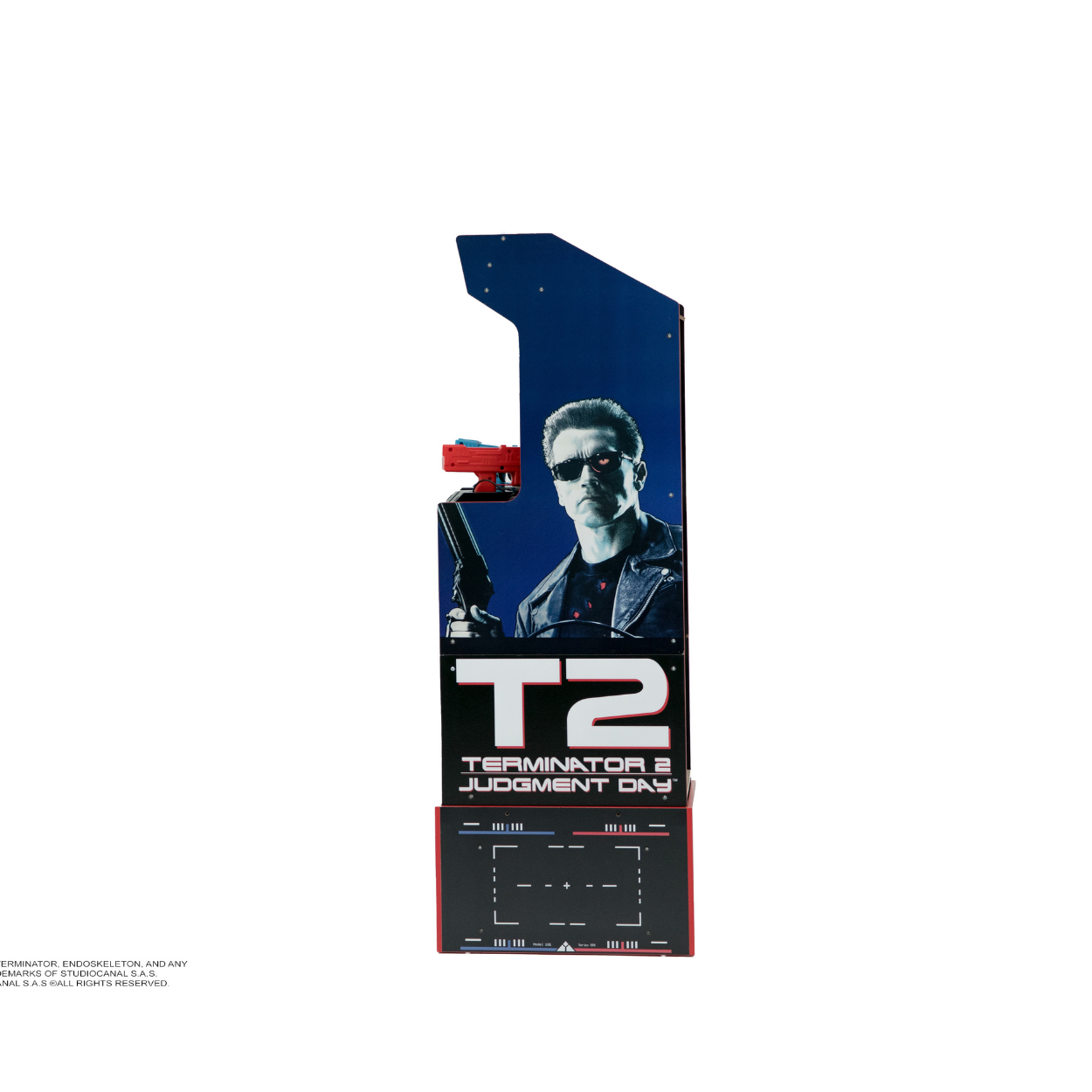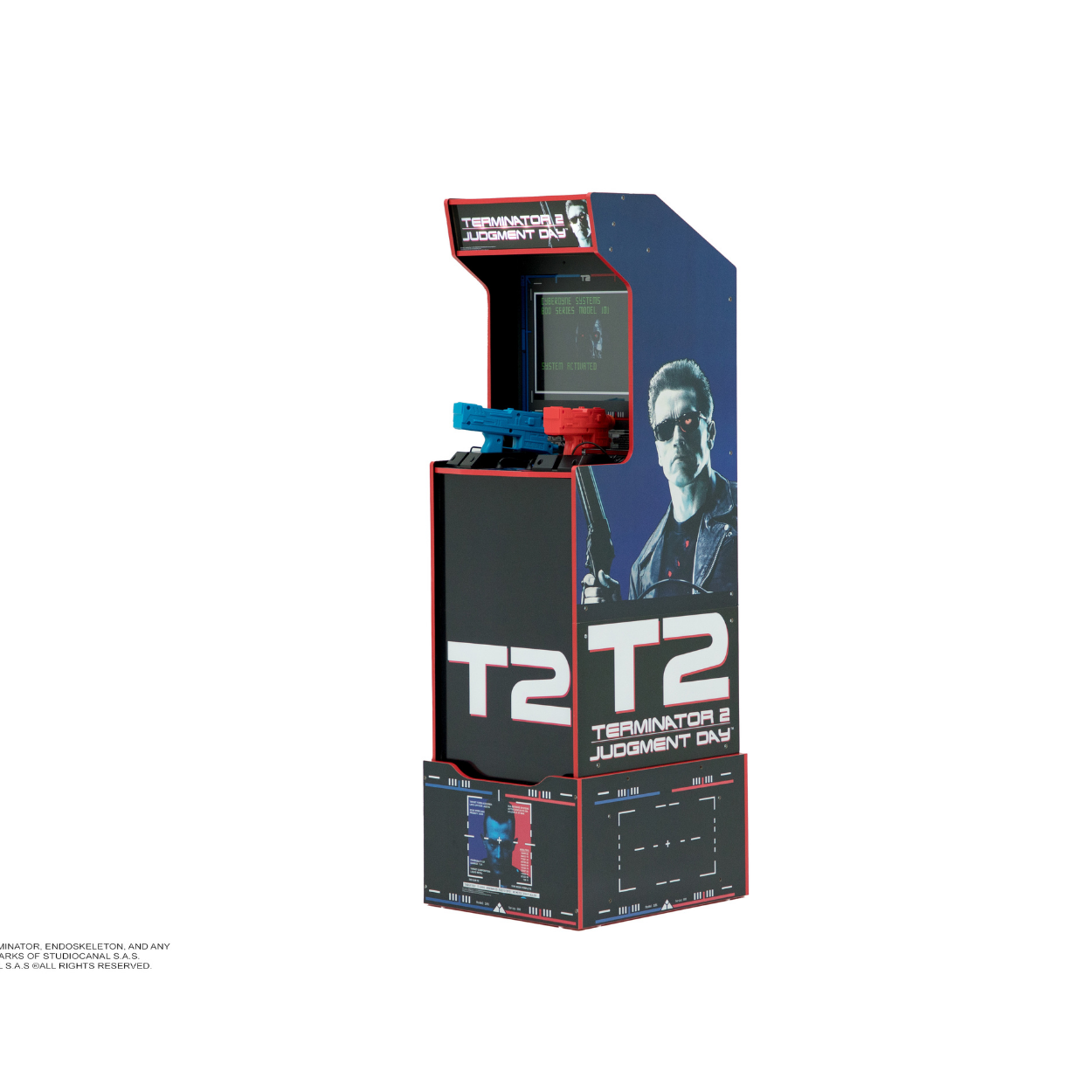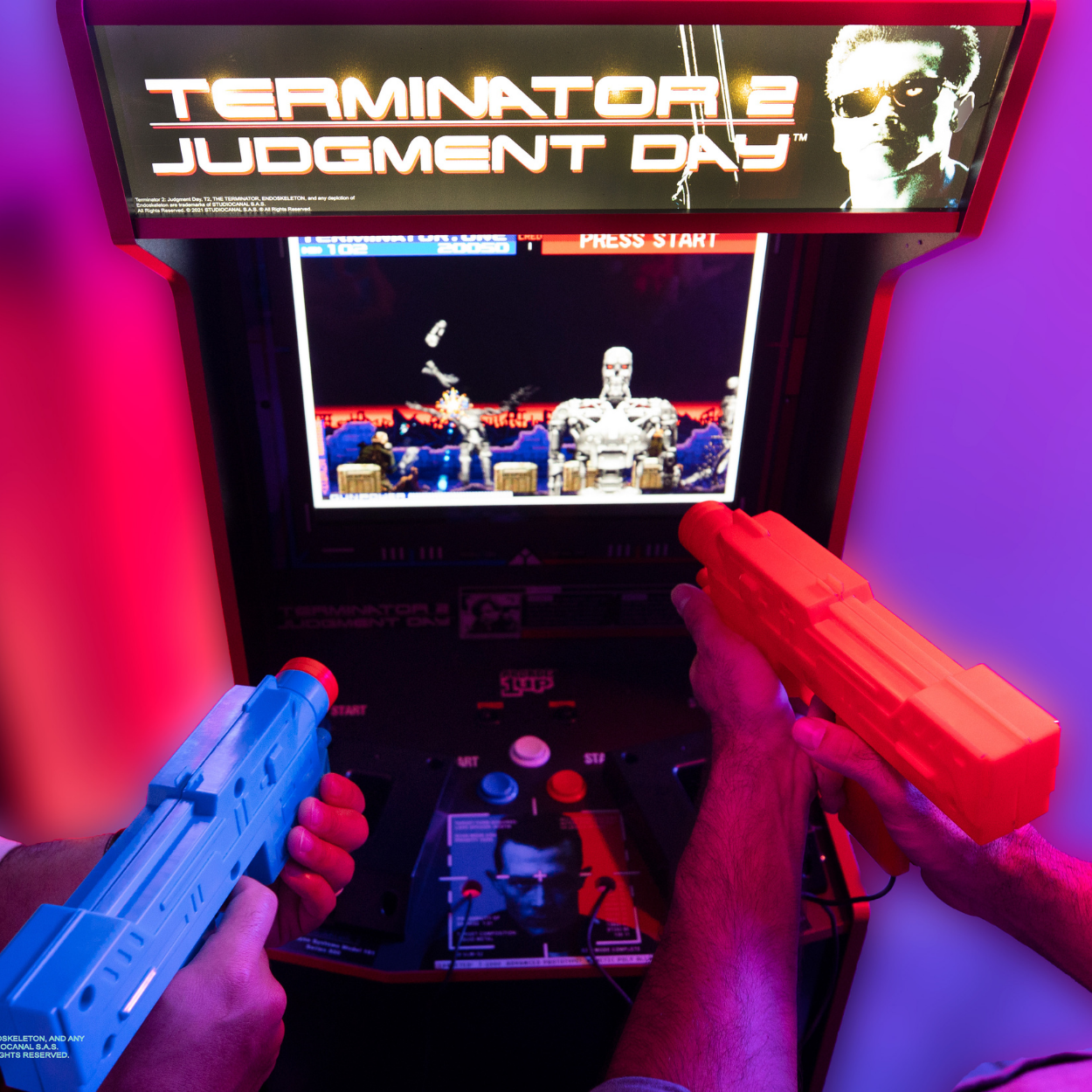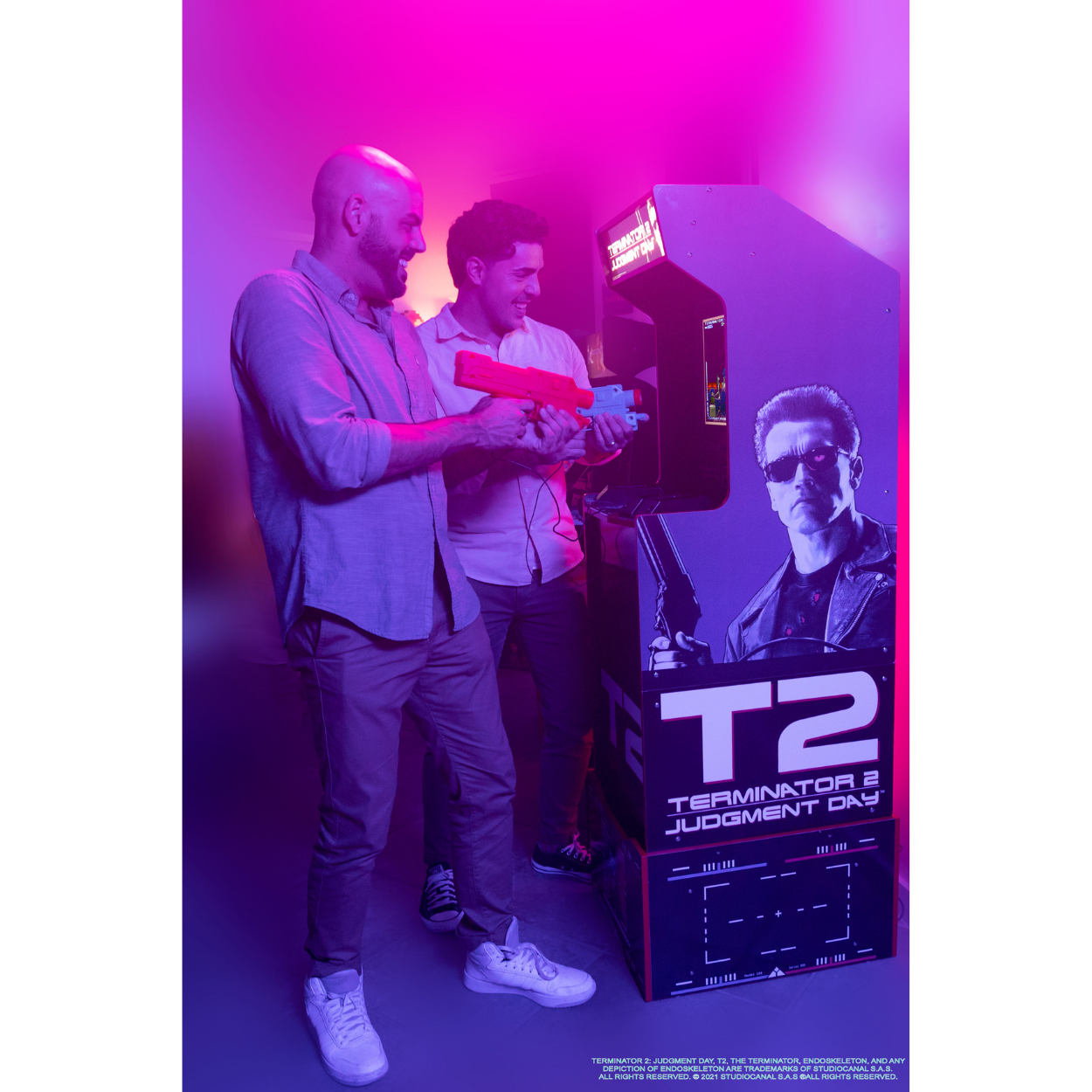 Arcade1Up Terminator 2 with 2 Guns & Haptic Feedback
SKU: TER-A-10159
Licence: Official Arcade1Up License
Shipping: Spend $200 » Get Free Delivery
---
---
Buy Arcade1UP TERMINATOR 2: JUDGEMENT DAY in Australia NOW
Some games are just destined to become iconic, and few can claim to be a better example of that than the Terminator 2: Judgement Day arcade game. Bringing together an exciting light gun shooter, the consistent arcade quality of 90s Midway and one of the most beloved movie franchises of all time, T2 is practically in a league of its own. However, it has always been difficult to recreate that same adrenaline-filled gameplay outside of the arcades, until now.
Orders are officially open for the Arcade1UP TERMINATOR 2: JUDGEMENT DAY in Australia, offering a faithful recreation of the classic cabinet whilst being optimised for at-home play. Whether you're a Terminator fan or simply a lover of classic gaming experiences, this is the perfect addition to your setup.

In 1991, visionary director James Cameron changed cinema forever with Terminator 2: Judgment Day. It's thrilling action sequences and groundbreaking visual effects mesmerized audiences, and arcade enthusiasts clamored for a video game adaptation.

In anticipation, Midway developed T2 the arcade game simultaneously with the film's production and release. Utilizing sleek light guns for one or two players to play the roles of T-800 cyborgs, the game featured Arnold Schwarzenegger, Robert Patrick, and Eddie Furlong reprising their respective roles in digitized footage.

The game was a blockbuster hit 1991, and now 30 years later, Arcade1Up is thrilled to produce this title in a home arcade form factor. Arcade1Up game cabinets have quickly become absolute must-haves for retrogame enthusiasts and pop-culture collectors; they play great, look great, and are instant conversation pieces.
Terminator 2: Judgement Day

Terminator 2: Judgement Day (Behind the Scenes Footage)
Get ready to protect your future. Arnold would approve! You'll be back for more! 
What's In the Box
Arcade1Up Terminator 2 Arcade Machine
Licensed Riser
Light-Up Marquee
Two Guns with force feedback
Product Specifications:
WIFI-Leaderboard
Two Guns with force feedback
Light-Up Marquee
Licensed Riser
2 games in 1
Adjustable Volume
Clear Deck Protector
Anti-Tip Over Strap
Assembled Dimensions: 59.41 cm D x 50.09 cm W x 166.40 cm H
Box Dimensions: 27.94 cm D x 60.02 cm W x 120.35 cm H
Weight: 37.00 kg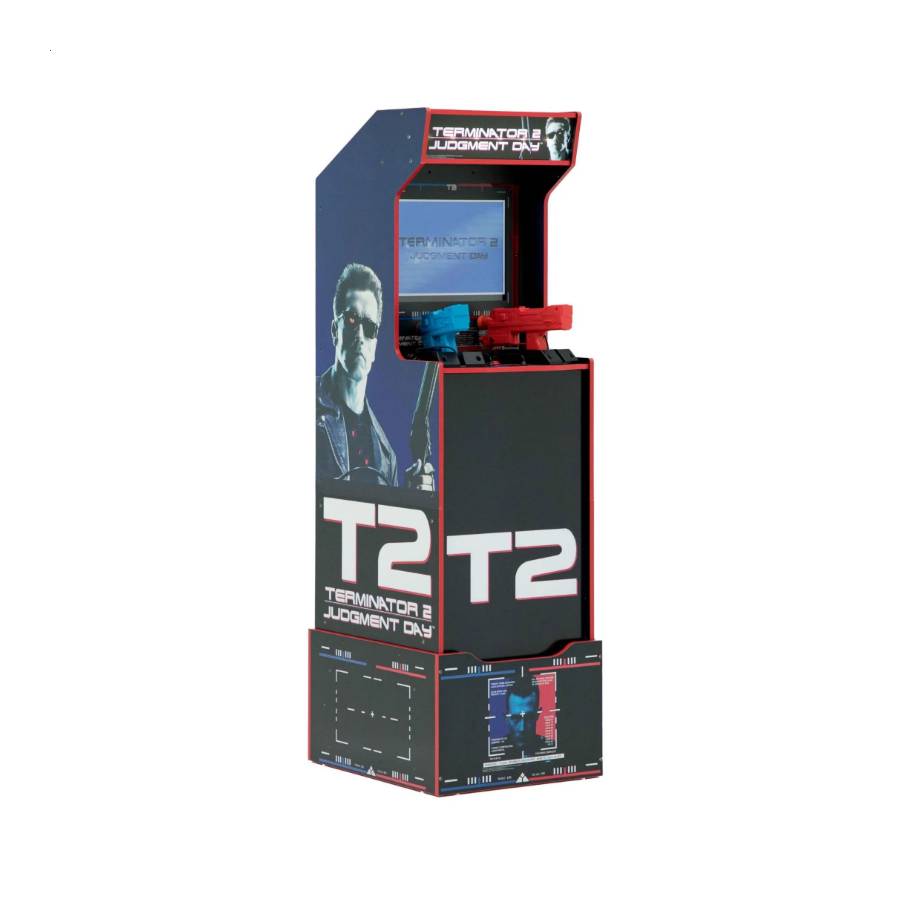 Arcadegamer is at the cutting edge of arcade cabinets beating its competitors with regards to availability of the latest arcade systems. Coupled with generally lower or competitive prices it should be your first shopping venue.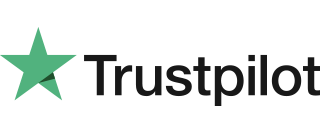 You may also like...
Save $49.00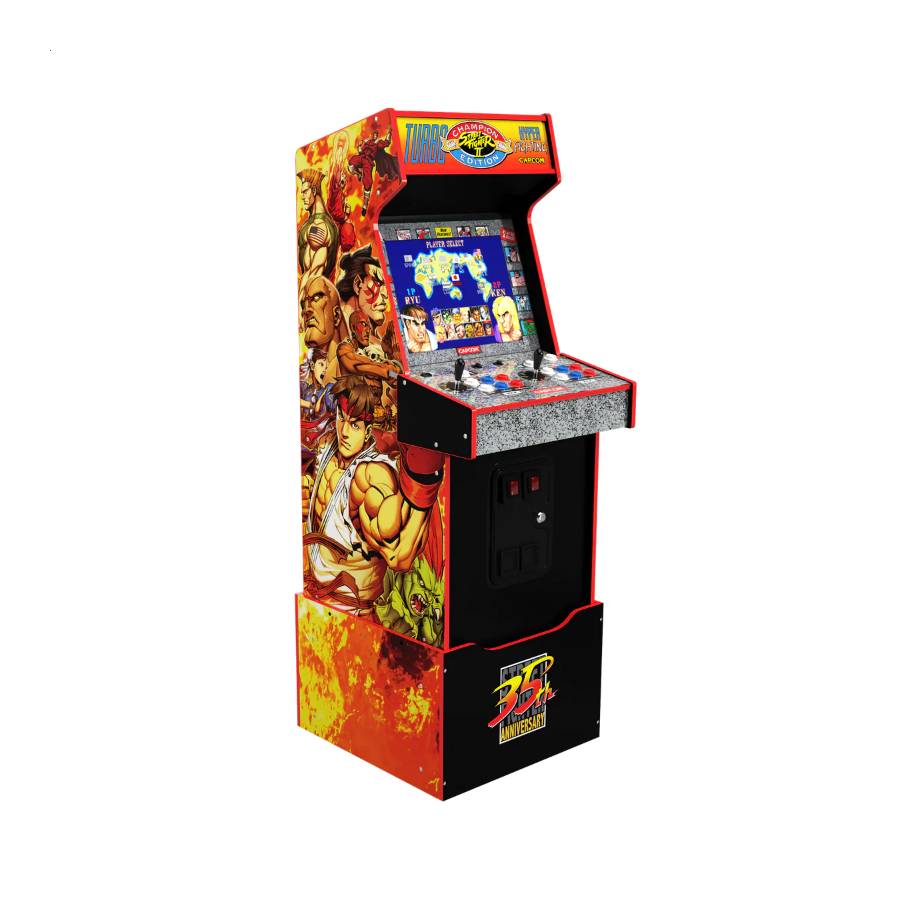 Save $49.00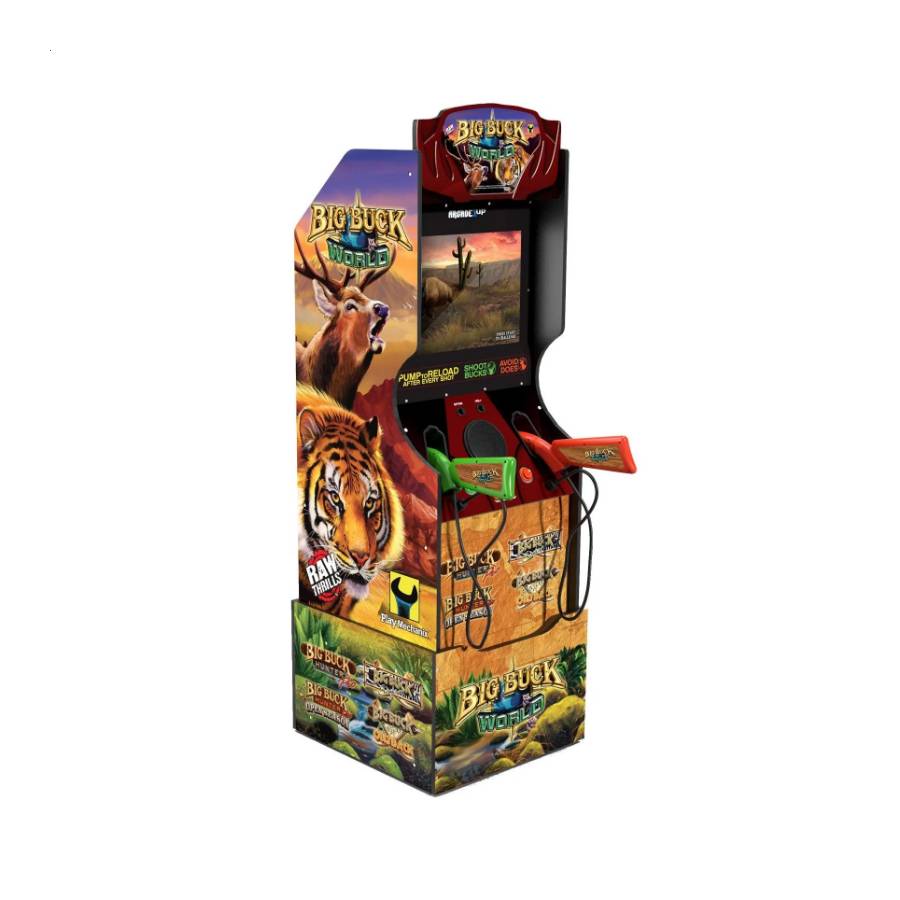 Sold out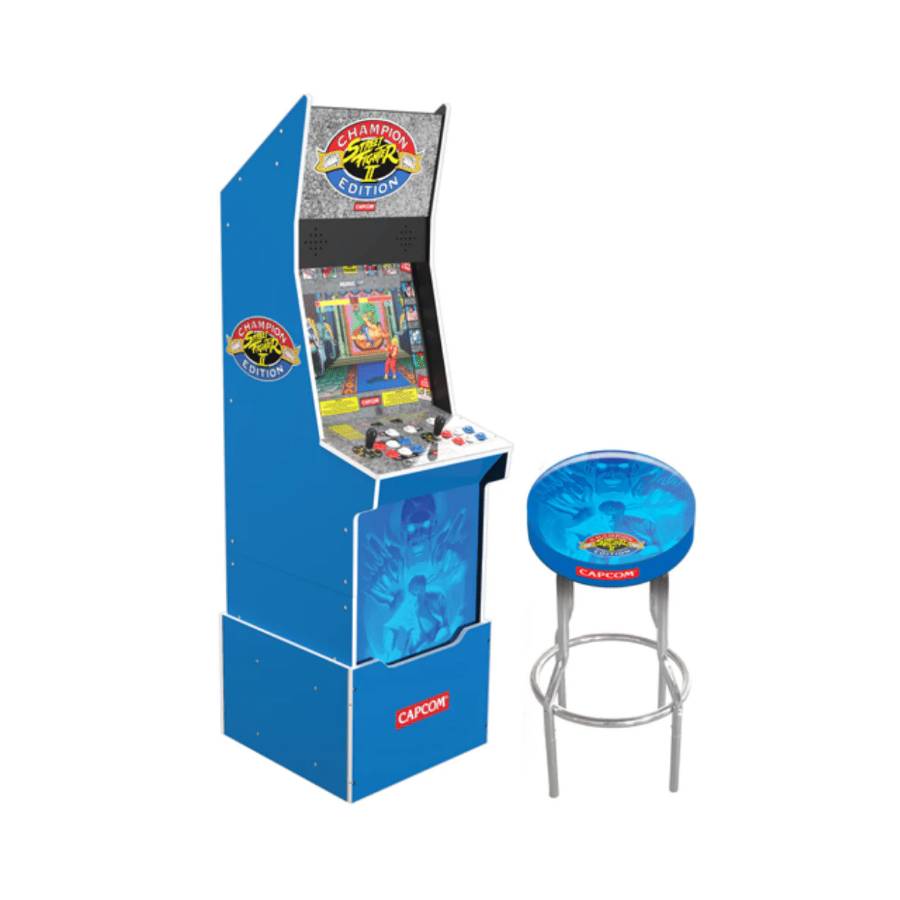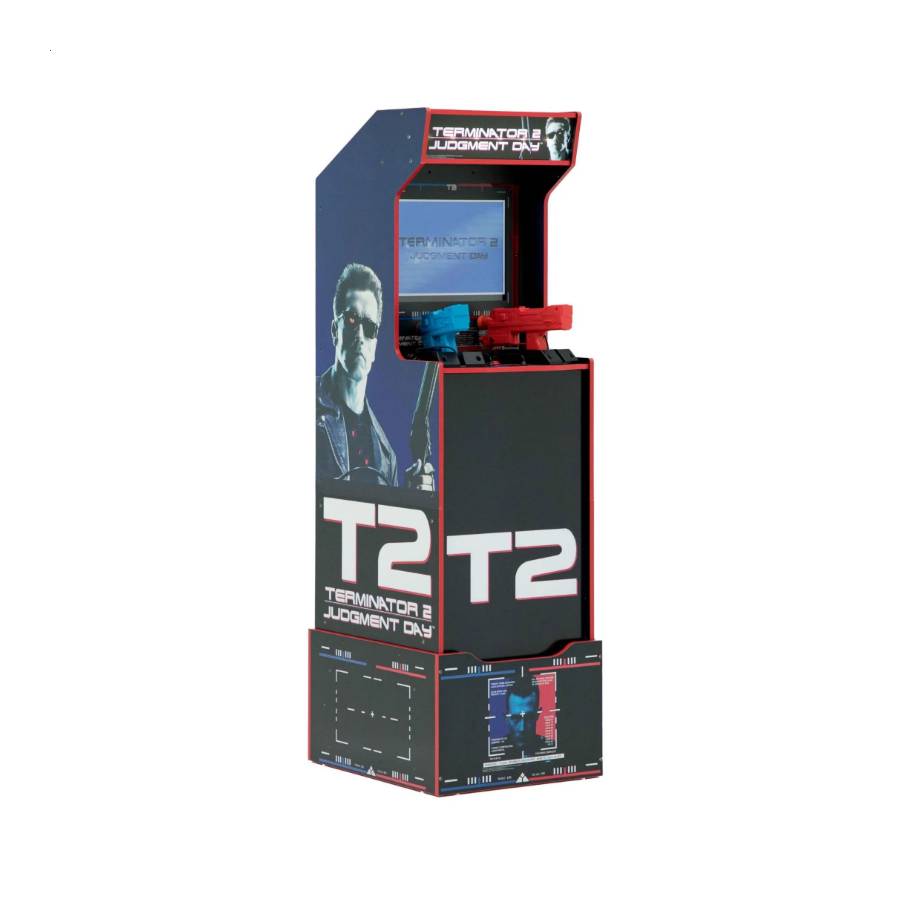 Sold out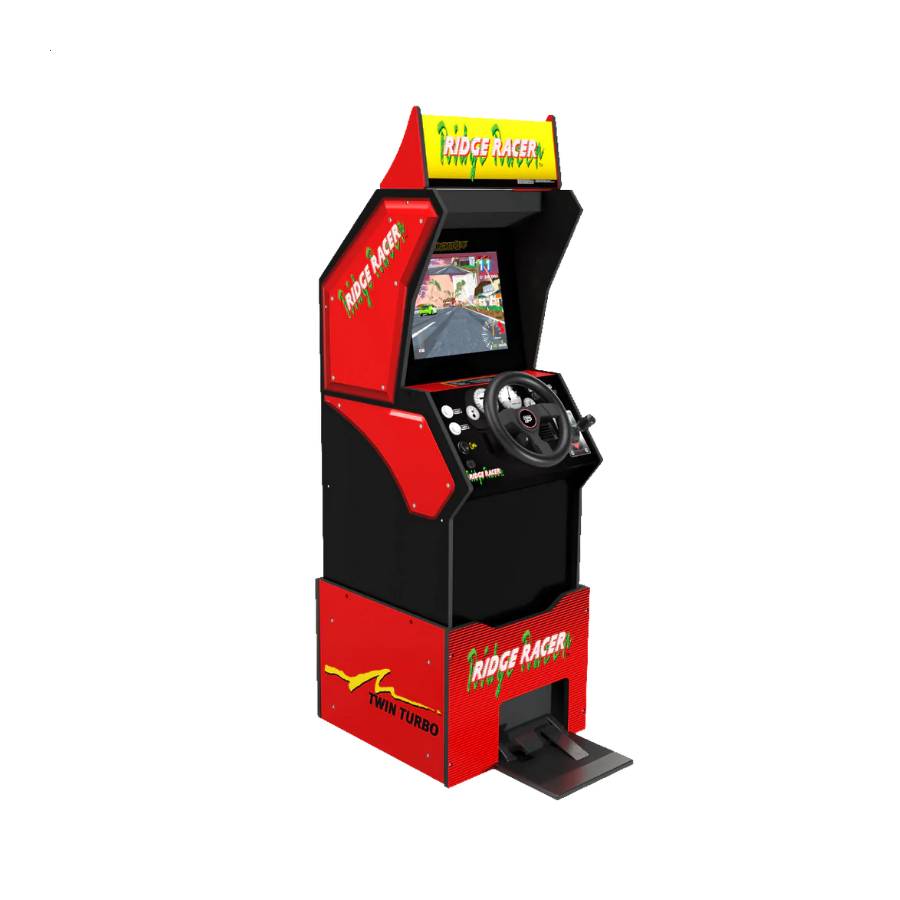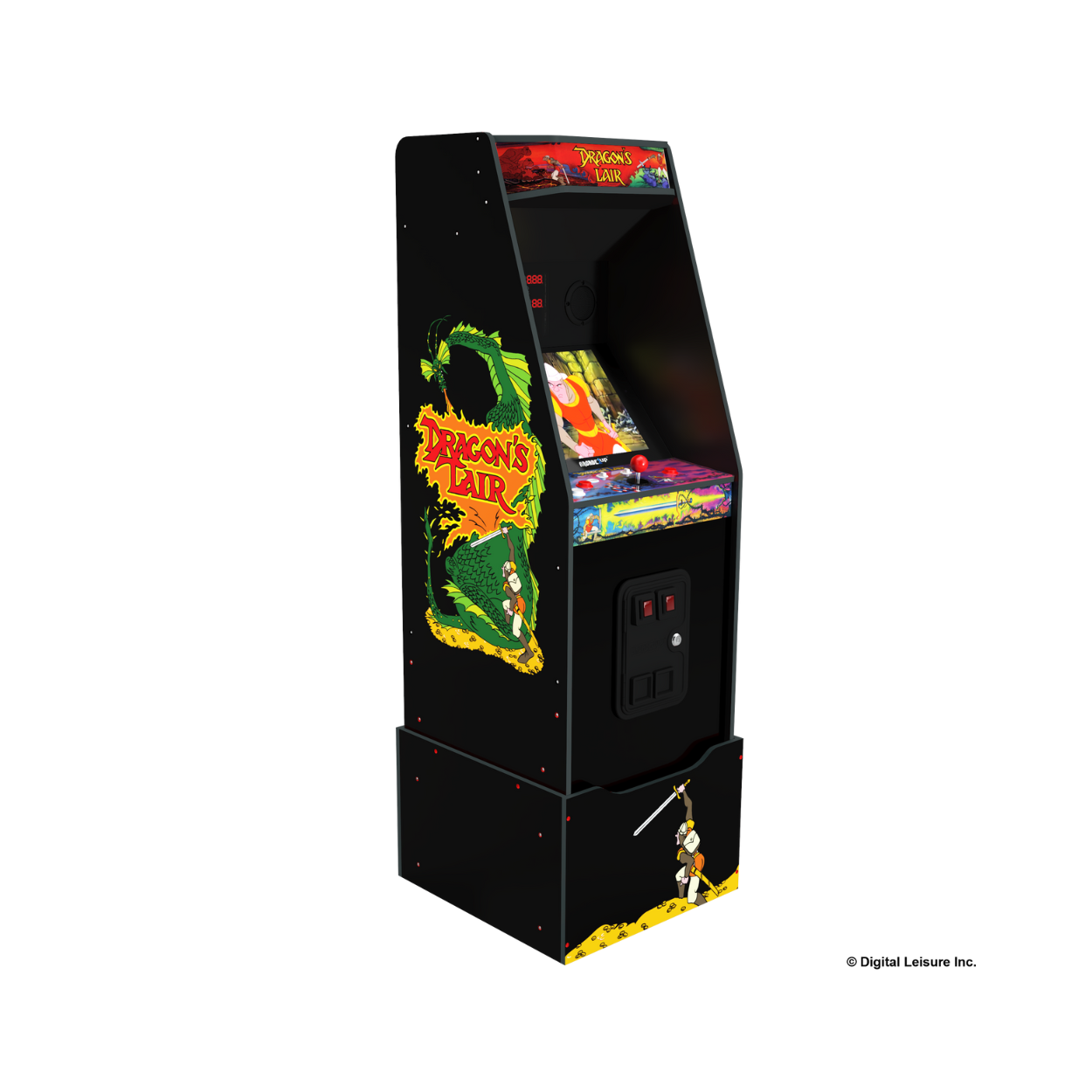 LIMITED QUANTITY!
Save $40.00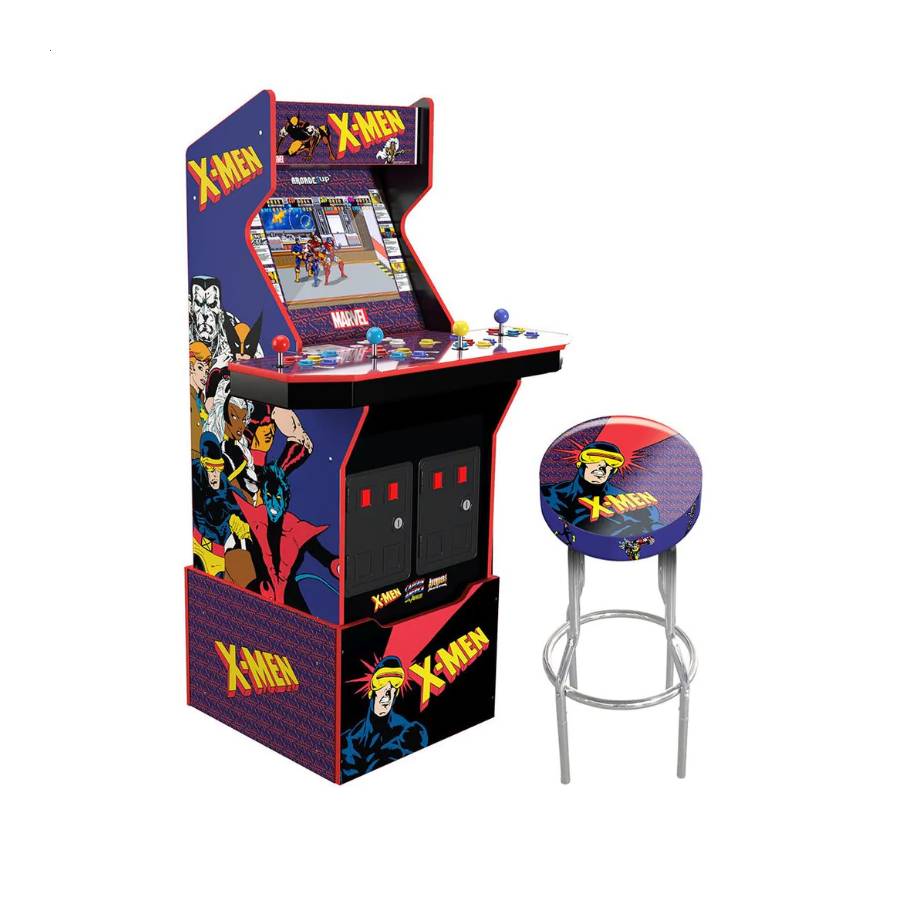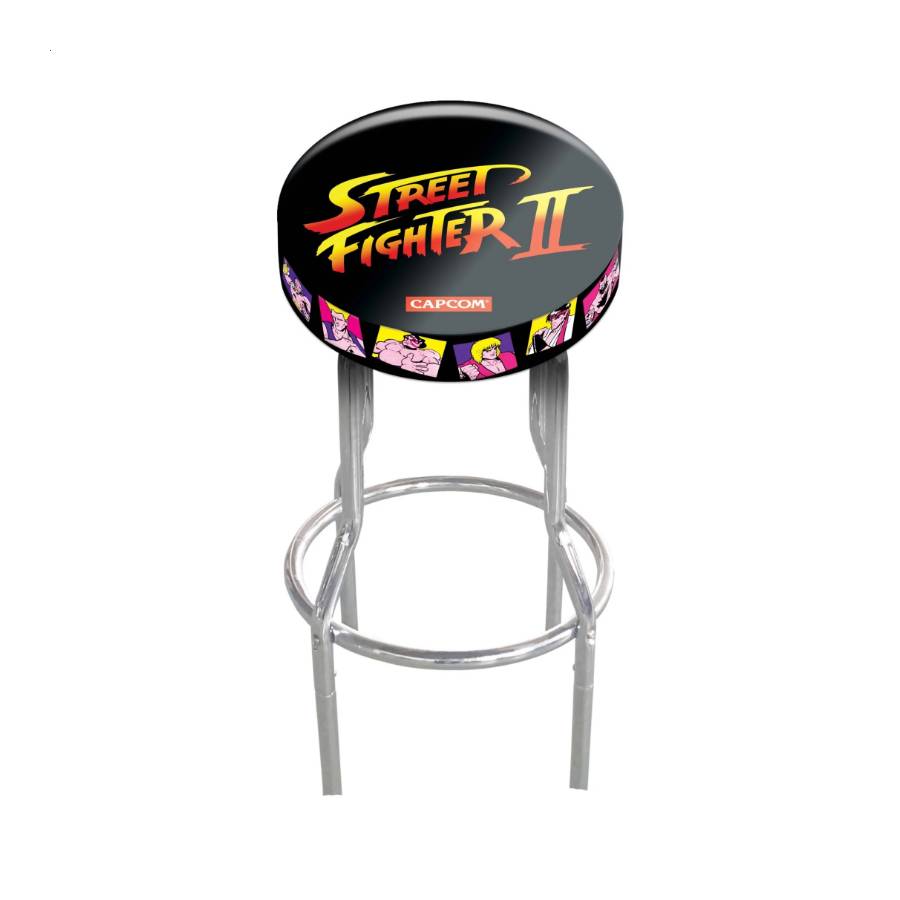 Questions?
No sweat, we're here to help! Here's the most frequently asked questions we receive.
Unfortunately, due to the nature of arcade machines, shipping is currently limited to Australian customers only. However, overseas shipping may become available soon. Join our newsletter to be notified when!
When can I expect delivery?

Delivery times will vary depending on your location and product supply. However, gamers can expect the following delivery times as an estimate:

Standard Shipping: 5-7 Business Days
Express Shipping: 1-4 Business Days
Yes, absolutely. If there is a fault with your product we offer 30 days returns. We have a 30-day return policy, which means you have 30 days after receiving your item to request a return. To be eligible for a return, your item must be in the same condition that you received it, unworn or unused, with tags, and in its original packaging. Any items returned that are not damaged or have issues will incur a freight + restocking fee of AUD $75. 

You can visit our Refund Policy for more information.
Are these original games?

Yes, absolutely! Every Arcade1Up unit is fully licenced with original gameplay and licensed artwork. The arcade units, joysticks, trackballs, buttons and sounds all resemble that of the original arcade units you know and love!
All Arcade1Up units come with 12 months manufacturers warranty. In the unlikely event that there is an issue with your Arcade1Up machine, contact us to speak with our friendly team.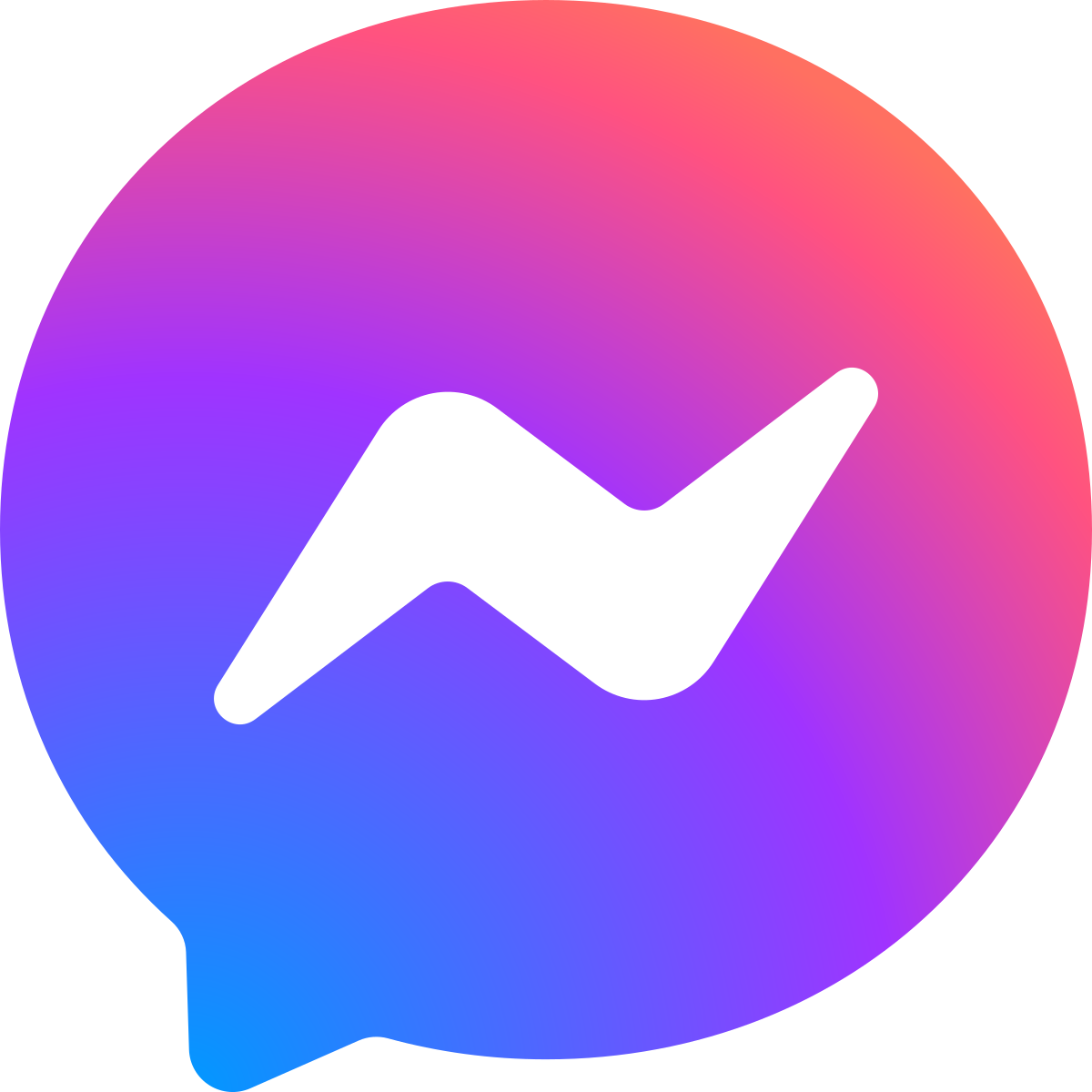 Live chat Monday to Friday 8:30am - 8:30pm
Here to answer all of your questions!
Contact Us →