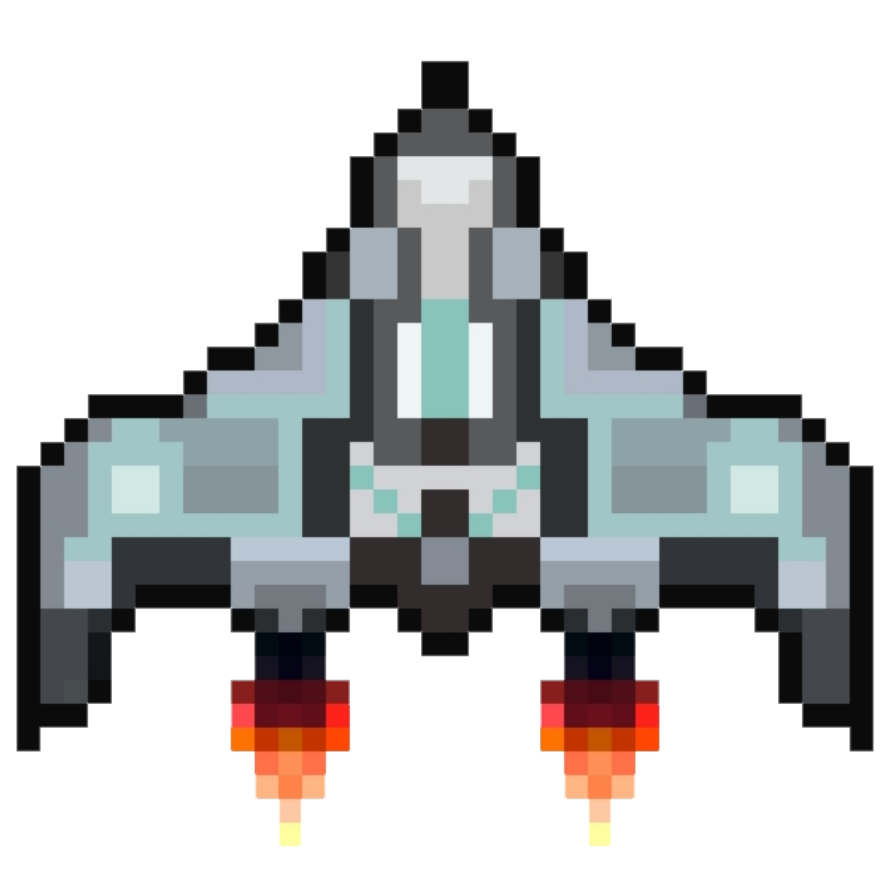 Free Shipping!**
Enjoy fast, free shipping** across Australia when you spend $199 or more!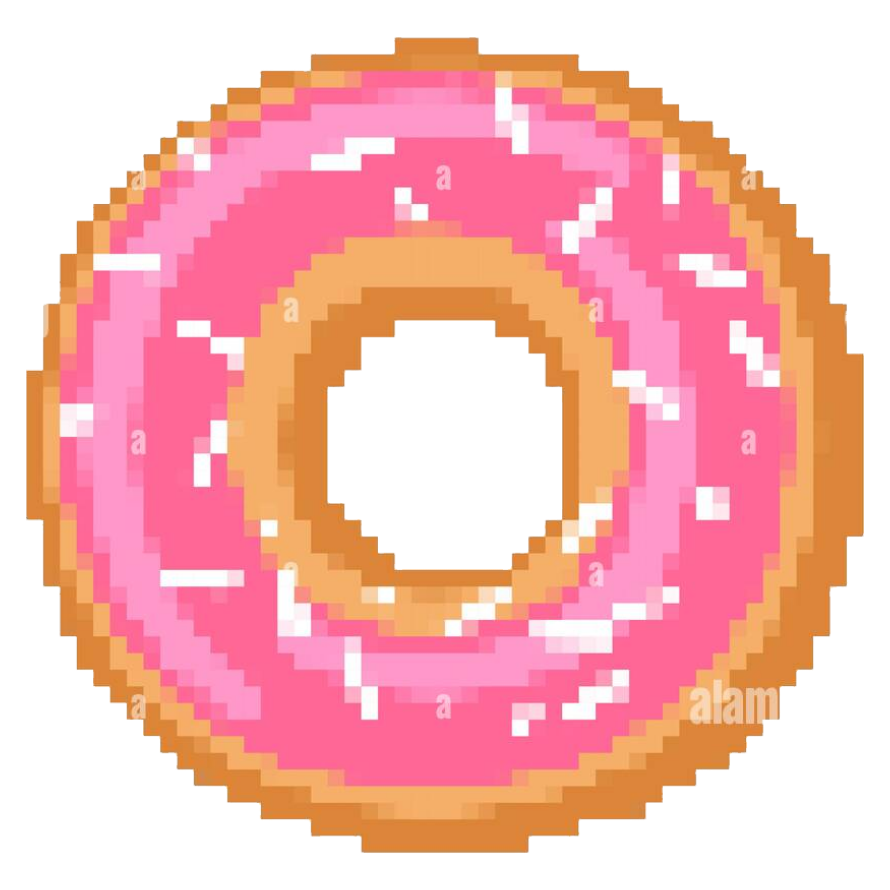 Price Match Promise*
Seen it cheaper? Let us know and we'll price-match all non-sale items!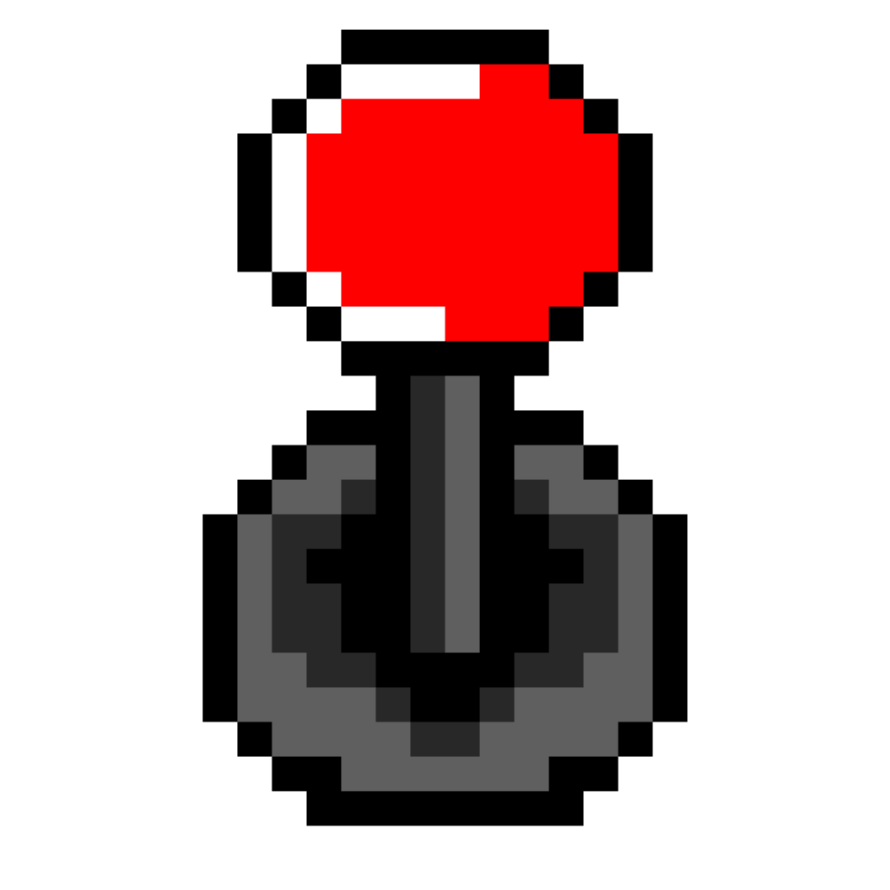 Play Now, Pay Later
Game faster with AfterPay, ZipPay and iHumm available at checkout.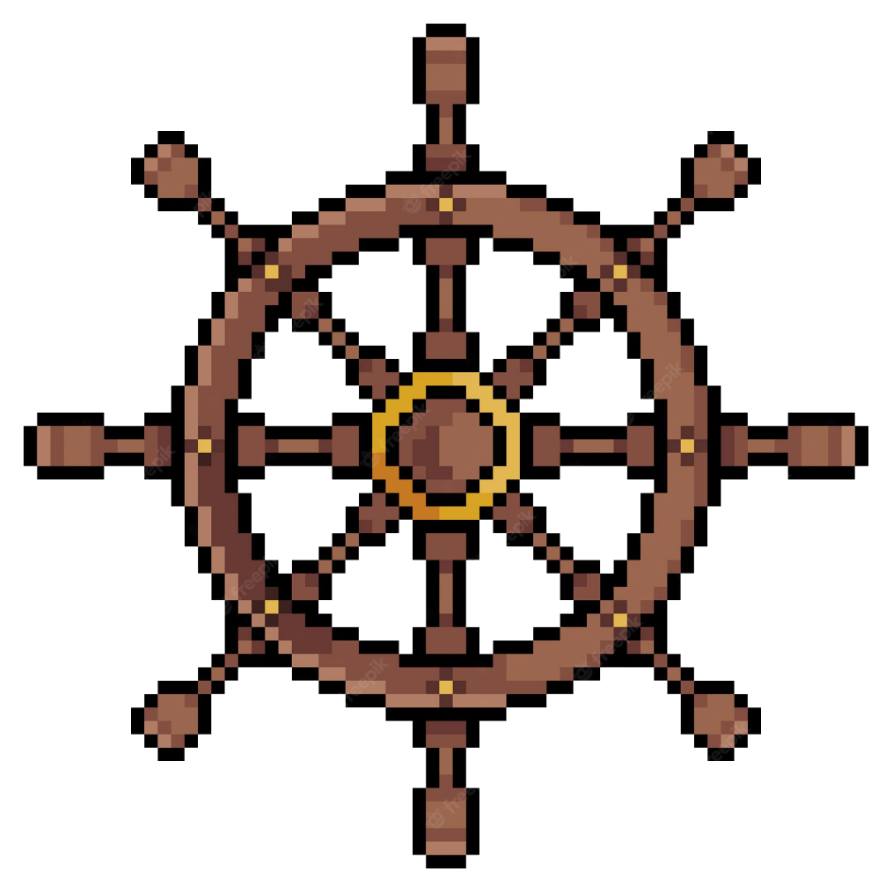 30 Day Returns
No quibbles, no fuss. If there's a problem, we'll take it off your hands.